x.o.
»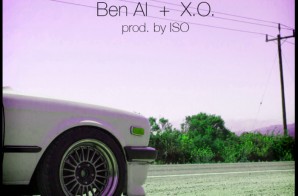 Ben Al teamed up with San Diego rapper X.O. and trusted producer ISO to put together an ode to the hustle titled "Outtatown." The collaboration is a perfect melt of west coast vibes and
Read More

»
Off DJ Schemes Chinx Drugz hosted forthcoming Stay Schemin project dropping November 12th! via D Dot Omen
Read More

»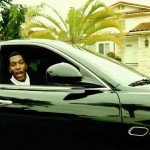 Check out the Kidd Upstairs directed X.O. visual for "Country Club" !
Read More

»