ye ali
»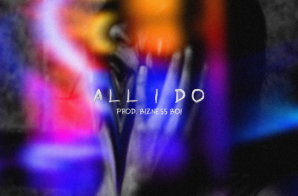 Up and coming Midwest artist's YE Ali, Charlie $tardom, Pizzle & T. Bruce come together for this freebie "All I Do" which is a Majid Jordan flip. The beat is produced by Milwaukee producer Bizness Boi.
Read More

»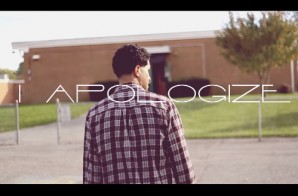 Ricky J. Reyes and in-house director Jamisa connect again for the small screen interruption of "I Apologize" featuring YE Ali. Watch the visual for the Roman RSK produced cut above and leave your thoughts in
Read More

»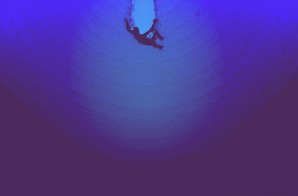 Listen below as Jay Complex and Ye Ali connect for "D.U.I.", taken from his upcoming project religionROUGE!
Read More

»