Yo Gotti
»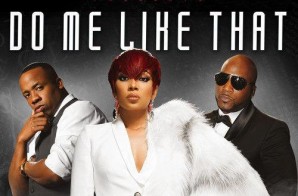 The Academy's own DJ Sense has done it again. After releasing his single "What You Know" featuring K Camp, Migos and T Pain, DJ Sense has recruited three music heavyweights for his new single.
Read More

»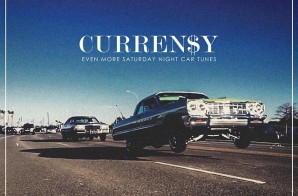 This new track from the spitta, Curren$y, is off his new 5-track EP, "Even More Saturday Night Car Tunes;" available on iTunes. "Do It For A G" features Yo Gotti and is the perfect
Read More

»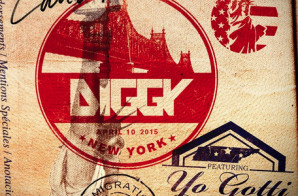 Diggy Simmons enlists Yo Gotti for his new single, "Can't Relate." The 20-year-old singer told VIBE that the track is one of his favorite records he's made in a "long time," adding, "It's a
Read More

»
Meek Mill returned to Philly for his Welcome Home concert at the Wells Fargo Center on March 21, 2015. The sell out crowd witnessed Meek Mill open up the show and perform for over
Read More

»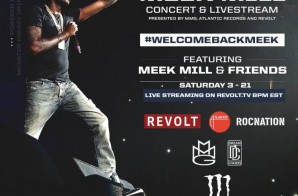 Philly is going to be officially welcoming Meek Mill home tonight at 8pm. The MMG rapper and some friends, including Rick Ross, DJ Khaled, Jadakiss, and Yo Gotti, will be hitting the stage at
Read More

»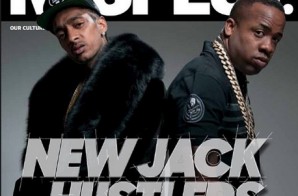 Nipsey Hussle and Yo Gotti are featured on the cover next month's RESPECT Magazine. During the "New Jack Hustlers" edition both rapers speak on how their business minds are changing the game. big Sean,
Read More

»
With his mixtape, Before The Beast dropping tomorrow, Young Buck let's go of one more freebie. Here the Cashville rapper links up with G-unit patriot Lloyd Banks, 300's Lil Reese, and CMG's Yo Gotti
Read More

»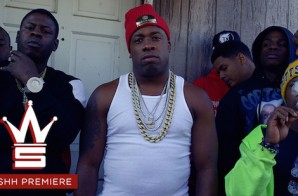 Watch above as Yo Gotti unloads the title track visual off his recently released Concealed mixtape hosted by DJ Drama!
Read More

»