Young Scooter
»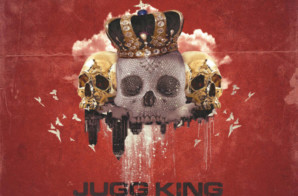 Young Scooter - Jugg King (Remix) (feat. Rick Ross & TI)
Read More

»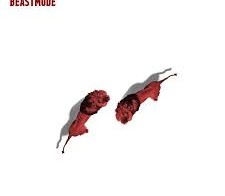 Future - DOH DOH (Audio) ft. Young Scooter
Read More

»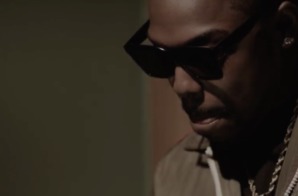 "Drug Deals" is one of the standout songs off Trippple Cross despite the absence of big name features because of its raw, autobiographical nature. In the video, Scooter takes viewers back through his origin
Read More

»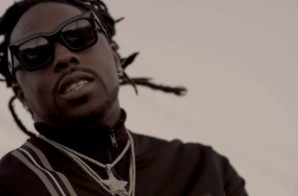 Young Scooter continues his rap resurgence in 2018 following the release of Trippple Cross with a new music video off the project. "Drug Deals" is one of the standout songs off Trippple Cross
Read More

»
Confidently crafting redemptive street stories, ATL's Young Scooter is one of the most compelling figures in the trap game. Returning to the scene with a 14-track dose of concentrated hardness, Scooter shares Trippple Cross,
Read More

»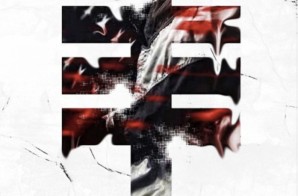 Rocking a percussive cadence over an emotional piano-laden instrumental, Scooter recounts a timeline of his life and legal issues in "Bail Out." Tracing a roller coaster of personal accomplishments and roadblocks, the Black Migo
Read More

»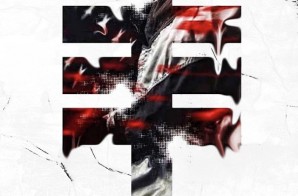 A hard-working heavyweight and one of the most respected rappers in Atlanta, Young Scooter stuns with slick street stories. Returning with a thrice-distilled dollop of unadulterated trap, Scooter announces Trippple Cross, his upcoming album.
Read More

»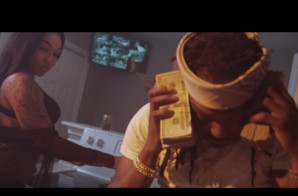 The Black Migo Gangsta is out here moving that dope in his latest video drop off.. and he recruits the baddest lil bitties to help move that work. "Burglar Bars & Cameras" is pulled
Read More

»