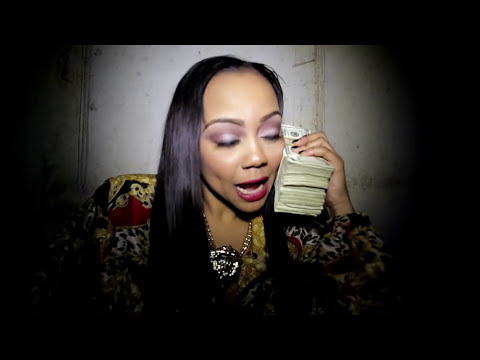 Asia Sparks returns with a freestyle over Trinidad James hit single "All Gold Everything." Asia continues to display her personality for the camera in this Robbie Live visual. Spark Up volume 1 coming soon.
Follow her on Twitter/Instagram @sparklegirla.
Facebook: www.facebook.com/A.Sparksfanpage.
Visit her website at www.asiasparks.com
Booking Information: Sonji "Sparkle" Brooks
Instragram/Twitter: SparklebySonjiB
Email: bookasiasparks@gmail.com
© 2013, Brandon Wyche. All rights reserved.