Here is episode 2 of Sparkle Girl TV. This video shows Asia Sparks, The Sparkle Girls, Class 6 and DJ Jovi preparing for Power 99′s PowerHouse 30.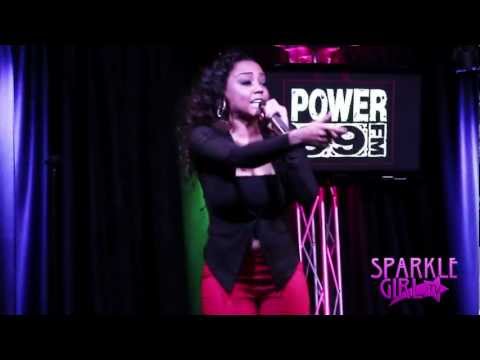 Twitter/ Instagram @SparkleGirlA
Facebook www.facebook.com/A.Sparksfanpage
www.AsiaSparks.com (Coming Soon)
Follow Robbie Live on instagram and twitter @RobbieLive215
© 2012, Brandon Wyche. All rights reserved.