Ok.. let me be honest. I'm not a fan of twerk music. But, if I say this song doesn't get the club jumping… then I would be lying.
I've witnessed it with my own eyes….  Therefore I had to let the world know about Big Will!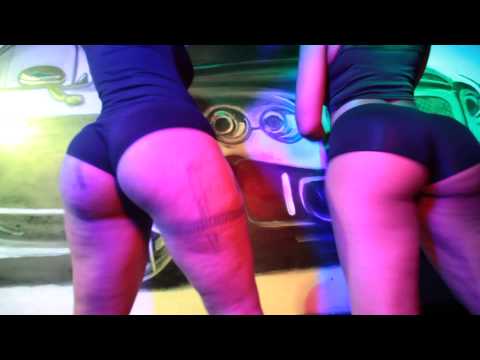 Shot by Pure Brilliance.
Follow Big Will on Twitter: @iamthepartyking
© 2013, Cymandye. All rights reserved.