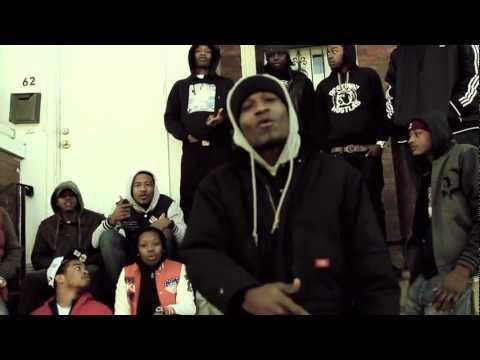 Crazy thing is, I fucks with Body Squad and was up on them because Theodore Grams showed me their other video. Anything with a Same DNA video is quality so its posted automatically. But this record dope on some other shit, soulful shit. Shout out to the entire Good Street, y'all definitely gave me a different perspective on Mt. Airy from looking at this video.
Follow them on twitter
@fredoupt  @wsg_ruger @esco_ws @westside_slim
© 2012, Brandon Wyche. All rights reserved.