Bonny Billionaire is a 19yr old female rapper from Long Beach, California who dominates most of those in her league with her versatility and powerful writing skills. Bonny Billionaire has worked with artists such as Glasses Malone, Problem, Terrace Martin, League Of Starz & many more. Her anticipated mixtape #TheGangstaHelloKitty is scheduled to release on Christmas Day.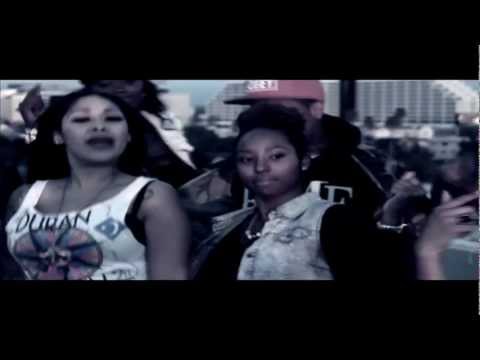 Twitter.com/BillionaireBon
Youtube.com/BonnyBillionaire
instagram: GangstaHelloKitty
© 2012, Brandon Wyche. All rights reserved.