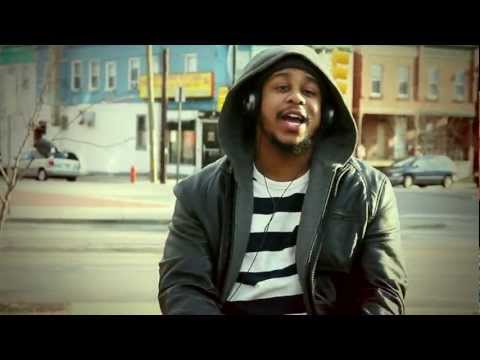 "Every Nigga Is A Star, this is for all my niggas and my niggerettes" dope sample Wes. Ctfu at the fight, well play fight at the end, I thought they was going to start scrapping.
BOOGIEMAN DELA "E.N.I.A.S" Produced By Wes Manchild "Official Video"
Shot By : Kyle wit Da Camera
Visit:
BOOGIEMANDELA.COM 
 P3MOVEMENT.COM
FOLLOW ON TWITTER
  @BOOGIEMANDELA
  @WESMANCHILD
  @KYLEWITDACAMERA
© 2012, Brandon Wyche. All rights reserved.