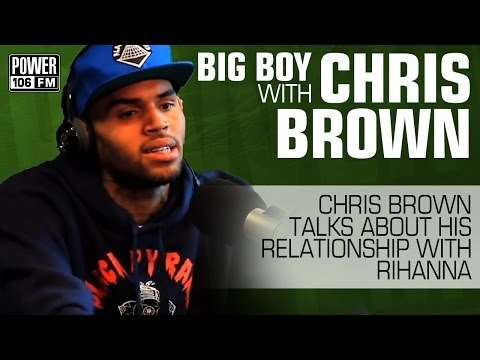 In the clip above, Chris Brown visits Power 106 to talk to Big Boy's Neighborhood about Rihanna's and his relationship. Below is the song Chris Brown premiered on Power 106 shortly after. The record is called "Nobody's Perfect", not to be confused with the song he has with Rihanna titled "Nobody's Business" lol.
[audio src="http://www.HipHopSince1987.com/wp-content/uploads/2012/11/01-Nobodys-Perfect.mp3" options="controls" id="header-audio"]
DOWNLOAD: Chris Brown – Nobody's Perfect
© 2012, Brandon Wyche. All rights reserved.