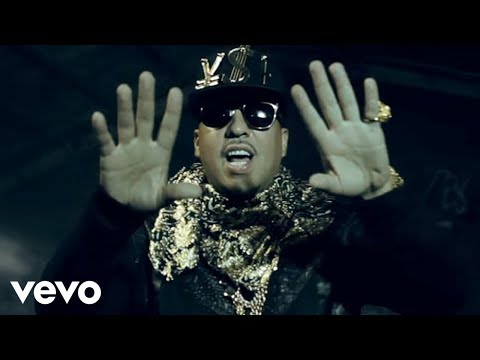 "Told That Bitch Give Me Head … OCHO CINCO" finally gets a visual. The track features the current Bad Boy roster, French Montana, Diddy, Red Cafe, Los & Machine Gun Kelly. Make sure you checkout French Montana's new single "Freak" featuring Nicki Minaj. Excuse My French drops on May 21. Watch French Montana's "Diamonds" video featuring Rick Ross & J. Cole.
Win Tickets To See French Montana Live In Philly (February 28, 2013)
© 2013, Brandon Wyche. All rights reserved.