Here is a new video from Ground Up called "Whenever", produced by Mike Jerz. Ground Up is a new group from the Philly area that has their own TLA show, and it sells out every time. YES THEIR OWN TLA SHOW, WITH BIGGER NAMES THAN THEM ON THE TICKET.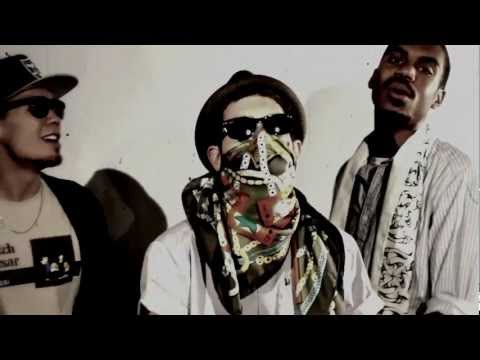 Supernatural Mixtape Drops 9.18.12
Directed by @joe_philly (Joe Nolan)
Produced by @mikejerz
Follow us on Twitter @TheRealGroundUp @SkilloverSwag @GroundUpAzar @BijLincs
Like us on Facebook www.facebook.com/skilloverswag
www.groundupsounds.com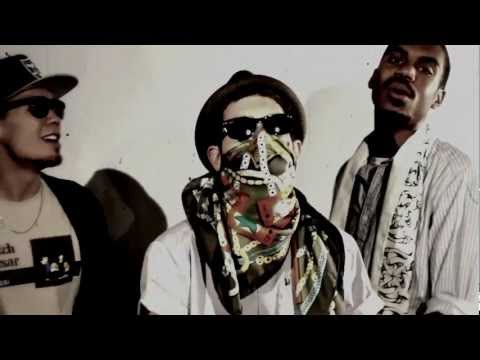 © 2012, Brandon Wyche. All rights reserved.