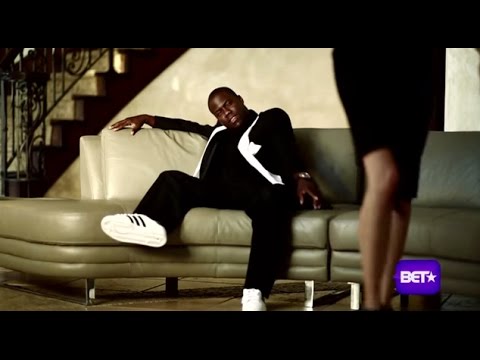 During one of the Real Husbands of Hollywood tv show on BET, Kevin Hart performed this song "Frost Without You." It's a remake to Robin Thicke's "Lost Without You" video starring his wife Paula Patton, who Kevin pursues in the tv show.
WIN TICKETS TO SEE Kevin Hart Presents The Plastic Cup Boyz 3/9/13
© 2013, Brandon Wyche. All rights reserved.