I can't even front, watching this video got me hype Ma$e is back. French Montana brought of the Harlem MC for his verse on "Slight Work" remix. Ma$e diddy-bop'd across stage, bringing back that classic Ma$e energy we are all use you too.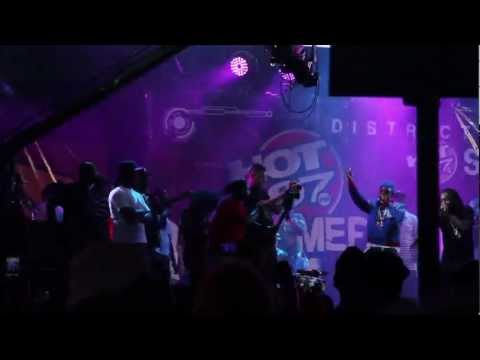 Tell us what you think about Ma$e's 2012 Summer Jam appearance in the comments section below
© 2012, Brandon Wyche. All rights reserved.