First of all.. my question is.. How many artists can TRULY get Teddy Riley on a hook these days? M. Watts can. The first time I heard him, I was working college radio and we were playing out his track Remy. He definitely is on the up and up, Re-Up to be exact. Keep an eye on him! Straight out of Virginia Beach, VA!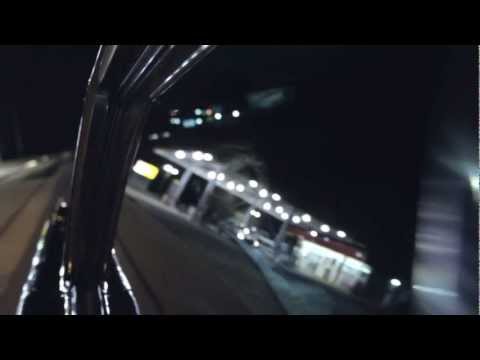 Download Hero of My City: http://soundcloud.com/mwattsmusic/m-watts-feat-teddy-riley-hero
Directed by Cristopher Schafer
Produced by @Kountdownbeats
Follow M. Watts on Twitter: http://www.twitter.com/mwattsmusic
© 2012, Cymandye. All rights reserved.