No Malice gives us a video for "Unforgettable", which is the second single off his upcoming solo album Hear Ye Him.
"It's identity fraud/The way I hear my signature in your bars, it's unforgettable."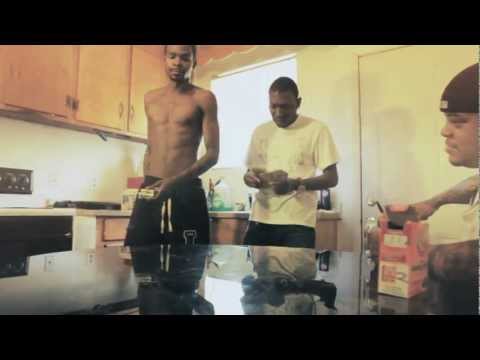 Produced by @Gripproductions
Twitter: @NoMalice757
Instagram: NoMalice757
Purchase Wretched, Pitiful, Poor, Blind and Naked on www.MadeMyLifeChange.com
© 2012, Brandon Wyche. All rights reserved.