Videos
»
The city of Angel was the host of this years 2014 BET awards so it was only right that the Academy takeover LA. Philly native and DJ living legend, DJ Drama was on the
Read More

»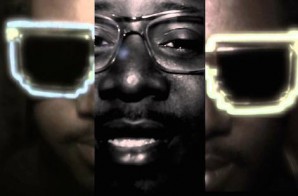 After releasing a video for "Love Suicide", T-Pain returns with a visual for "Look Like Him." This serves as the first journal entry from his new album, Stoicville: The Phoenix. I heard he will
Read More

»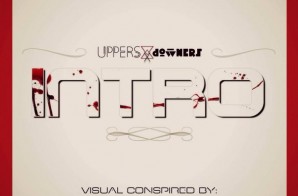 Watch the official visual for Street Family's own Broadway's Intro to his forthcoming Uppers X Downers project below!
Read More

»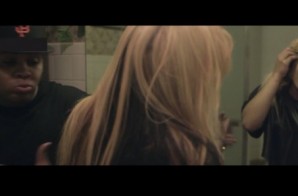 Kevin Gates is Posed To Be In Love By Any Means Necessary but unfortunately, sometimes things just don't work out. Watch the new video taken from his latest project above! via
Read More

»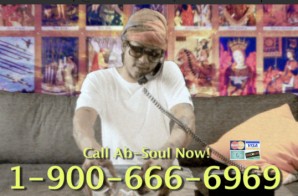 On this episode of ILL TIME we have the one and only Black Lip Psychic: Ab-Soul. Soul uses his spiritual energy to give some callers words of advice on how their futures will unravel.
Read More

»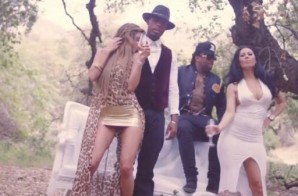 Last night, B.o.B premiered eight videos at the Plaza Theater in Atlanta. Here is "Drunk AF" featuring TG's Ty Dolla $ign. Check out the photos from the Plaza Theater taken by Exclusive Access below
Read More

»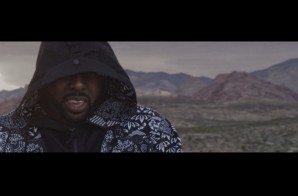 Trae Tha Truth liberates us with a new video with Kevin Gates called, "Dark Angel." Directed by PhillyFlyBoy. This is taken from the project, 'I Am King' out now
Read More

»
As his name continues to grow, On Dek Ent's City Rominiecki releases the official video for "Thirty Thursday." This video was directed by Philly Spielberg. Be on the lookout for more music from City
Read More

»