Videos
»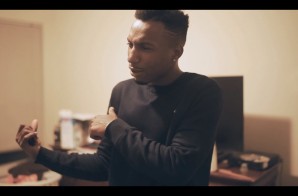 What you know about Yola? Atlanta rapper Sergio can tell you all about it. He recently dropped his brand new single "Yola" featuring BZ from the Atlanta group 2G. The two trade rhymes on
Read More

»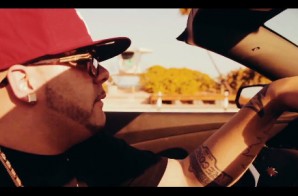 Watch above as Peter Jackson liberates the Captured Film & Photography directed visual for his Nock Nock Beats produced cut "Mama Can You Hear Me"!
Read More

»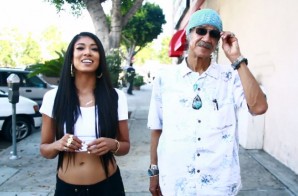 In the debut installment of Mila J's Made In LA vlog series, the rising entertainer introduces us to her father, gives up an up close and personal look at the legendary Leimert Park and
Read More

»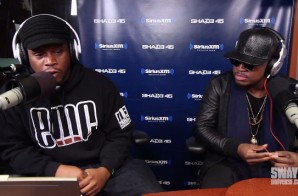 In addition to seamlessly moving through Sway In The Morning's 5 Finger of Death competition, Ne-Yo stopped by Shade 45 to discuss his new album Non-Fiction and among other things. Watch above as the
Read More

»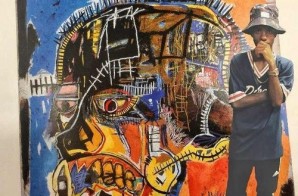 A tad bit late but credit is due to the young Brooklyn rapper. The Brownsville native delivers a dark video that includes some smooth melodies followed by a display of the artists quick wordplay.
Read More

»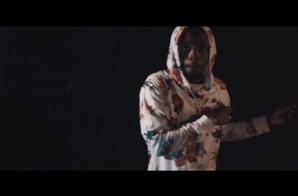 With over 200,000 plays on soundcloud, 300 Entertainment (home of Young Thug, Migos & Eric Bellinger) artist, Mike We$t, liberates us with the official video to his record, "You.
Read More

»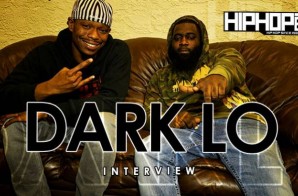 Dark Lo is back with yet another project before we close out 2014. His new project is titled 'The Best Of Dark Lo' so it's only right we sat down with him to discuss
Read More

»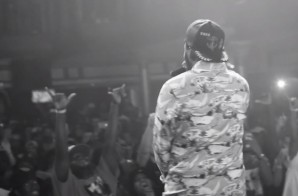 Watch above as Curren$y & The Jets invade ATL during their Drive In Theatre tour stop. The Saddi directed vlog features cameos from Trinidad Jame$ and other notable tastemakers on the Atlanta scene!
Read More

»