Videos
»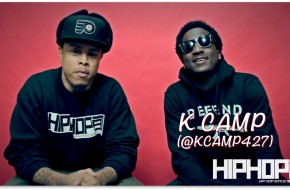 Atlanta hip-hop artist K Camp is taking the game by storm with his new sound. HHS1987's Eldorado was able to sit down with the rising star to discuss his radio friendly and club singles,
Read More

»
Мишка NYC & Black Zheep join forces to bring the original visual for "Shoot First". Watch the the Baltimore natives Nico Amarca directed video after the jump and look out for Zheep's upcoming album, Refugee coming
Read More

»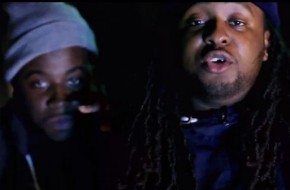 Webster defines respect as "a feeling or understanding that someone or something is important, serious, etc., and should be treated in an appropriate way". Seasoned emcee Drique London demands his "Respect" in the Wesley
Read More

»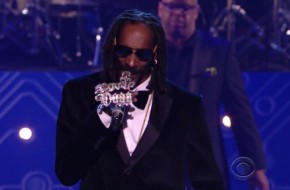 Snoop Dogg follows up his highly publicized trip to The White House with a live performance at Kennedy Center Opera House in Washington, D.C. to honor Herbie Hancock. Watch the funked out tribute below! Featuring
Read More

»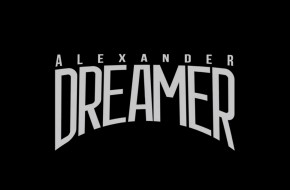 Alexander Dreamer's debut album Dancing With The Devil will be released tomorrow, but tonight he lets go the visual for "Underneath The Gods [Fallen Kings]", the intro track. Take the journey and dance with the devil as
Read More

»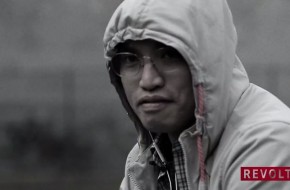 Watch below as Virginia native and one-half of the Grammy Award winning production duo The Neptunes, Chad Hugo details why he started producing with Revolt TV!
Read More

»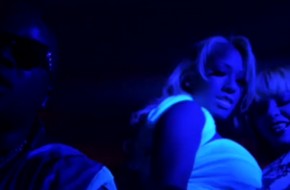 The true brotherhood between G-Unit member Tony Yayo and BSB General Troy Ave is displayed almost perfectly in This Is Butta's latest visual for "Show Me Love", off Troy's New York City: The Album. Watch
Read More

»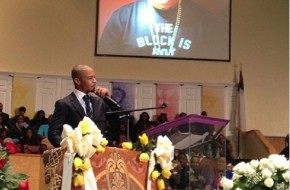 Its been a little over a week since Doe B was shot and killed in his city Montgomery, Alabama. Those who attended was the Montgomery Mayor, Trae Tha Truth and T.I. who signed Doe
Read More

»