Videos
»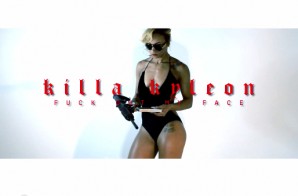 From the "Free Dope" mixtape, Killa Kyleon releases the visuals to "Fuck Out My Face" directed by David Stunts. If you haven't already, check out "Fuck Out My Face" on Soundcloud
Read More

»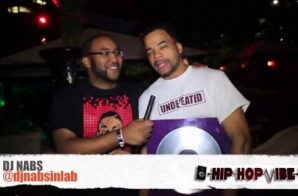 Watch below as DJ Nabs talks So So Def, Michael Jackson & more at Respect The DJs '14 with HHV!
Read More

»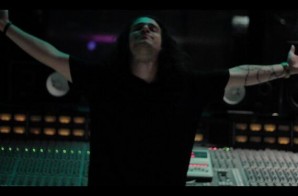 I'm not sure if you had plans this morning but just so you know Russ is "Comin' Thru". Watch his new Bugus directed visual below!
Read More

»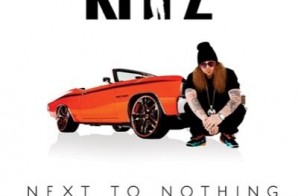 Watch the official album trailer for Strange Music recording artist Rittz forthcoming LP entitled Next To Nothing below and be sure to grab a copy when it drops on September 9th!
Read More

»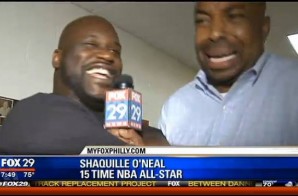 QDeezy catches up with Shaq, who was recently here for a Reebok Classic event with a ton of celebrities and NBA players. Q asked Shaq about his feelings towards the city since he stop
Read More

»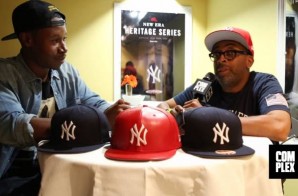 At the launch of Spike Lee's installment of New Era Heritage Series, Complex got a chance to talk with the director. Spike talked about the importance of fashion in his films, how it lead
Read More

»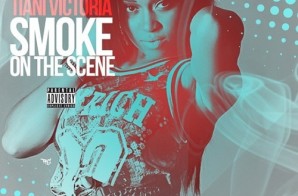 Philly's own Dollface T aka Tiani Victoria continues with consistent heat for the streets. "Smoke on the Scene" features Tiani floating over a classic J-Dilla track, & the visual is directed by Gifted Talents.
Read More

»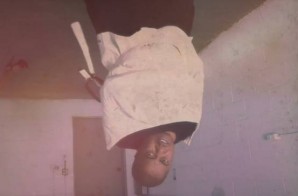 HipHopDX premieres Twista's new video, "Dark Horse" featuring Tyme. This is off his 9th album, The Dark Horse dropping on August 9th. This visual was directed Nick Brazinsky. You can preorder the album here
Read More

»