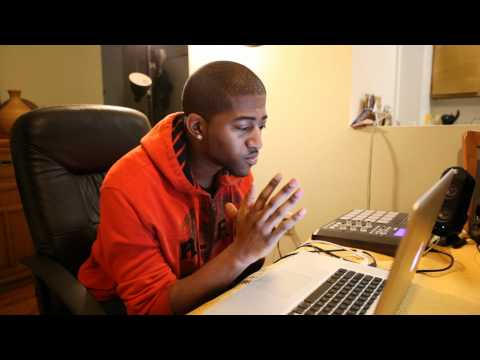 Producer Austin Millz drops another visual to compliment "Applaud", the second leak off of his upcoming beat tape entitled #Earned.  In this clip, Millz also shares some thoughts on his production style, work ethic and branding. The clip was shot and directed by Skreech Films.
Download the instrumental: http://hulkshare.com/f9wcqzjr2c60
For business inquiries/ beats – info@thisisthedream.com
© 2012, Brandon Wyche. All rights reserved.