0
The Music Gods have been working hard lately. A super group with Fabolous, Juelz Santana, & Lloyd Banks sounds amazing. Vado sits down with Jack Thriller of Thisis50.com and talks about the possibility of a super group with 3 other New York super lyricists and confirms deal with DJ Khaled.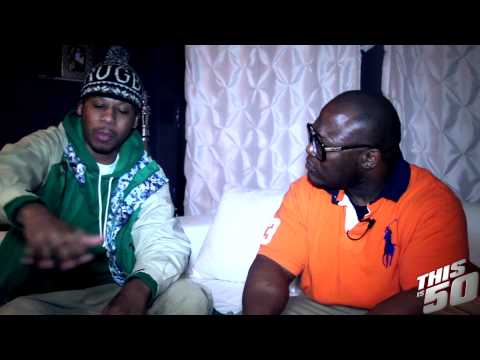 Vado sat down with The Breakfast Club last week and talked about DJ Khaled and TI wanting to sign him so now we see he chose to run with Khaled and We The Best.
Vado recently released his long awaited Slime Flu 3 which you can find below.