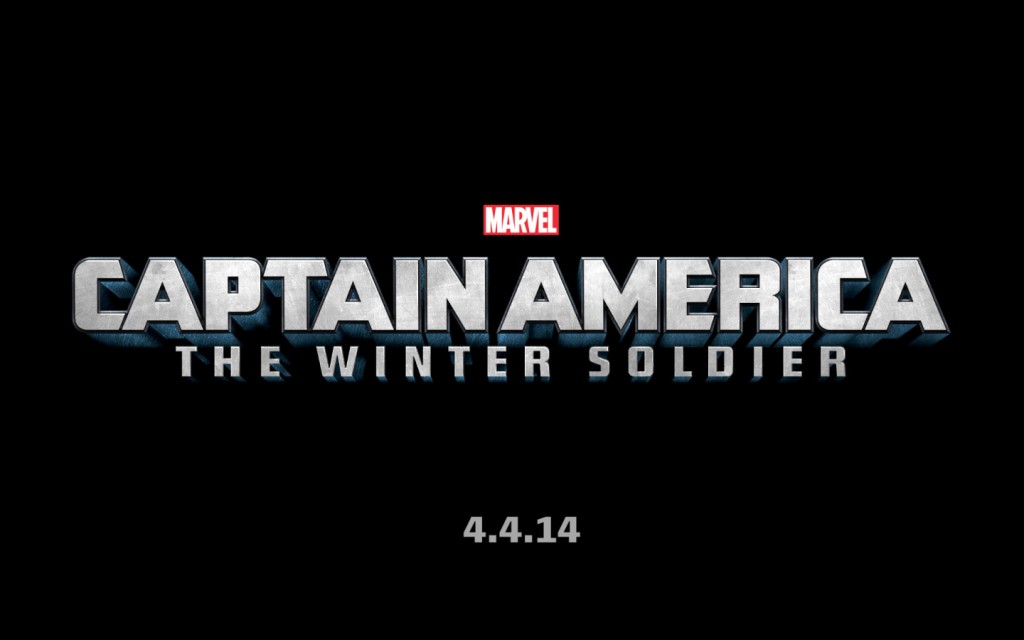 2014 is shaping up to be a stellar year for the comic-inspired blockbuster, the latest X-Men, Spider-Man and Transformer films are all on deck and today, Marvel blessed the masses with the first trailer for the highly anticipated sequel to Captain America, The Winter Soldier.
Chris Evans reprises his role as Cap Am, flanked by an all-star cast including Samuel L. Jackson, who returns as Nick Fury, the beautiful Scarlett Johansson and fan favorite Anthony Mackie. Check out the high impact preview and make sure you stop by your local theater when Captain America: The Winter Soldier hits the silver screen on April 4, 2014.
© 2013, Dessy Digital. All rights reserved.