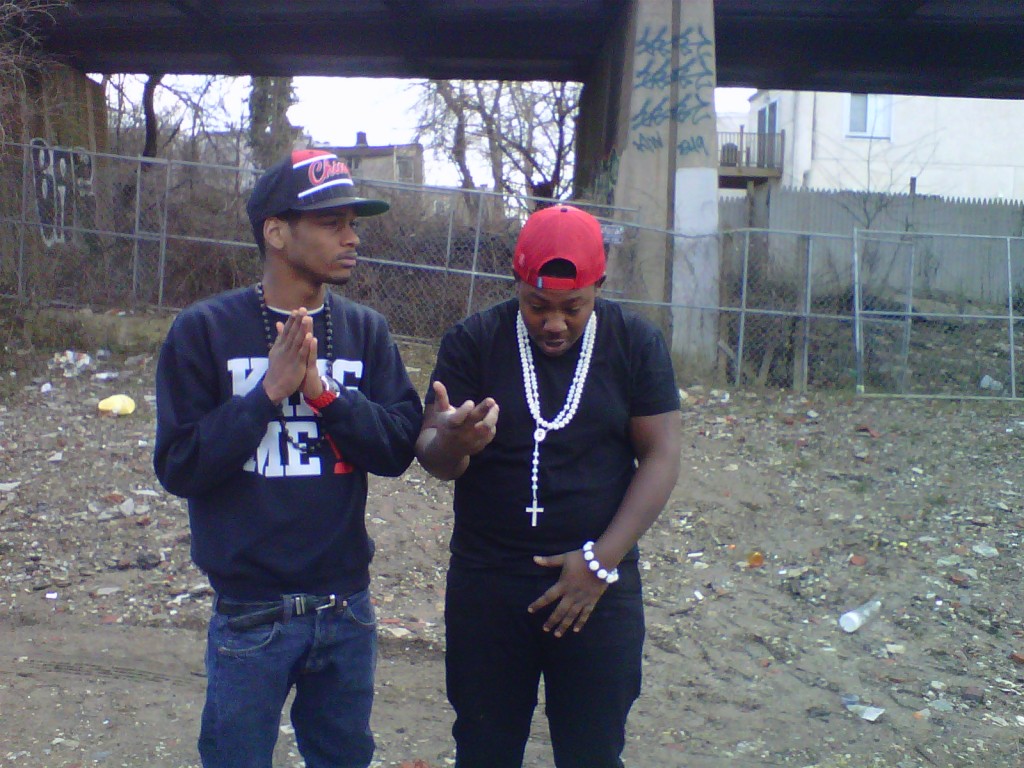 WolfPakMG presents videos for Dom Dukes smash singles off up-coming mixtape "Philly Wolves 2.5″  (Break It Down & Mad Hair) both songs produced by Chillzzy Jones recorded and mixed by Koncreat at Bengyland Studio. The Visual was directed by EQ Films.
Download: Dom Dukes – Break It Down:http://www.hulkshare.com/faifhvm46ww
© 2013, Eldorado2452. All rights reserved.