Alright Alright Alright…… I quit smoking herb, but EVERYTIME I watch this video by Virginia native, Young FP, it makes me want to spark up again!
THANKS ALOT!  In the meantime… zone out and smoke out while checking out this video.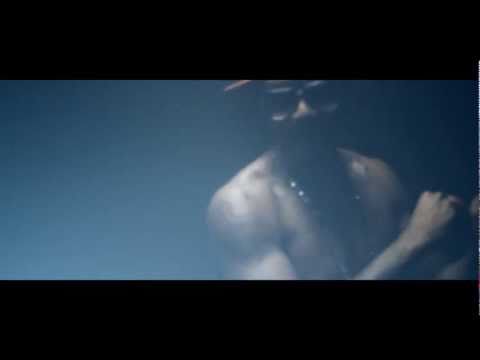 Directed: Cristopher Schafer (@vabeanz)
Director of Photography: Dexter D. Cohen (@dexterdcohenIEI)
Appearances from:
Lex Luger(@SmokedOutLuger), V.A.B.P.(@THEREALVABP) , Lina Symone (@linasymone), Drew Black,  and Haven.
Download the track High Times 101 here: http://youngfp.bandcamp.com/track/high-times-101
Download the mixtape Higher Than Your Vision here: http://youngfp.bandcamp.com/album/higher-than-your-vision
© 2012, Cymandye. All rights reserved.