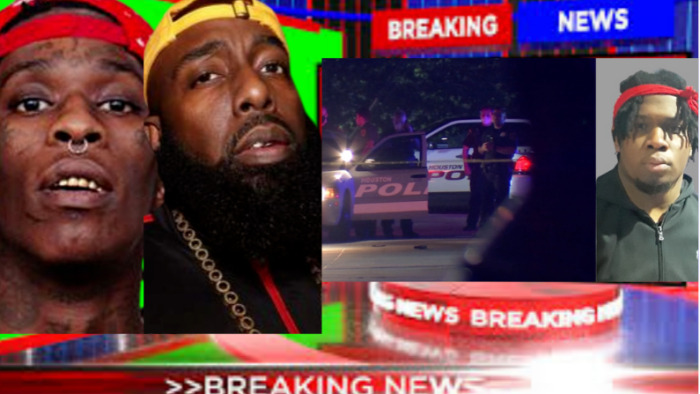 Y Sit GetteUp has handed himself in to police who are investigating a shooting & riot at a block party. 
The Houston Police Department has told many sources that the rapper was charged on murder charges, inciting a riot, pandemonium, & more.
It's claimed a shooting took place around 7:30pm in the streets of northeast Houston.
It's not yet known exactly how Y Sit GetteUp was involved in the incident which happened in January.
Reports speak of murder charges after it's claimed one man was killed after being shot by four people, police also believe the shooting to be gang-related. The four shooter suspects have yet to be captured. Police say that Y Sit GetteUp must serve 8 to 12months without a court date for violating his probation.  
"Streets get a little crazy you watch who you keep around you, Yall out here saying yall active, look this ain't a game, this sh*t is real, this ain't industry this in the streets. And when you are in the streets you gotta be prepared to do what you have to do, so I'm going to lay down for a while, Y Sit GetteUp said." 
There's confusion about what role Y Sit GetteUp may have played, some claiming that GetteUp's gang members planned the attack – others saying that four to twenty-three gang members attacked over relationship disputes.  
Many celebrities attended the block party from T.i., Trae Tha Truth, Young Thug, Shad Da God, Tokyo Jetz, and more with 600 to 1,000 people outside.
© 2021, Seth Barmash. All rights reserved.