Recent Posts
»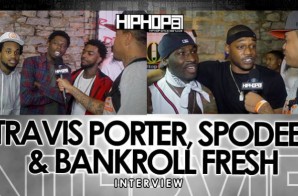 Recently, Streetz 94.5 shut the city down with their annual concert "Streetz Fest 2015″ and during the event, HHS1987 caught up with Atlanta hip-hop artist Street Execs own Travis Porter and Bankroll Fresh and
Read More

»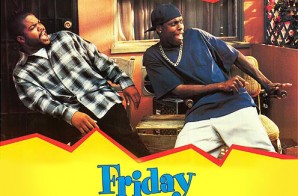 Fridays ain't been this good since Ice Cube. After going over Wu Tang's "Ain't Nuthin Ta Fuck Wit" instumental last week, Fabolous returns with the latest installment of his 'Friday Night Freestyle' series going
Read More

»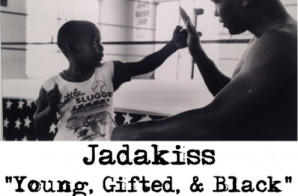 The freestyle game is on one as of lately. Fabolous kicked off the trend with DJ Clue on Hot 97 dishing out new freestyles every Friday, & now Jadakiss chimes in with his set
Read More

»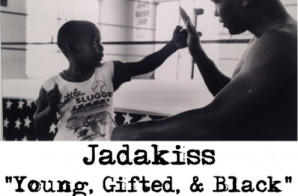 S-Flight liberates his latest video, "Breathe (Kush)." As well as starring in the clip, S-Flight stepped behind the camera on this one. The cut is featured on his Grind & Addictions mxtape
Read More

»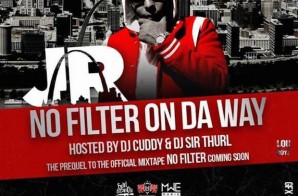 As of late, Midwest native J.R. has been busy working on his anticipated mixtape, No Filter. With his single I'm Just Sayin getting a generous amount of love not only in the streets, but on Sirius XM
Read More

»
Ricky J. Reyes links up with Chuck Teag to shoot the visual to their latest collab, Skrewd Up Pt 2. This video serves as the 1st visual from Ricky's forthcoming, Vibrations EP. Visual direction provided by
Read More

»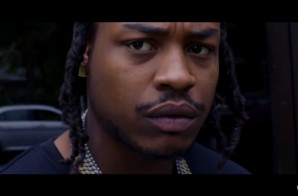 Krazo shows you his life and explains why he's "Chasing All Night". See life through his eyes in this crisp visual directed by Alex Acosta. Check out this video after the jump!
Read More

»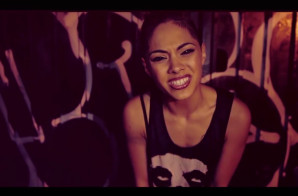 In conjunction with the upcoming iTunes release of her brand new single, ICHOR Music Group recording artist Layla Khepri and RESPECT Magazine join forces to liberate the Indigo Republic Films directed visual for "Incredible". Be sure to purchase "Incredible" on iTunes April 28th!
Read More

»
Manny Blanco dropped his video "The Vision" today with PreciseEarz.com. The video shows Manny giving his audience his vision. Focus in on the flow for Manny Blanco. This time around Manny gives us a
Read More

»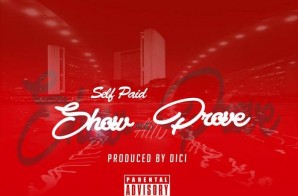 Rap duo Self Paid have dropped off their latest record. Produced by Dici, Self Paid is back with this new track entitled "Show & Prove". Take a listen to Self Paid's "Show & Prove" below.
Read More

»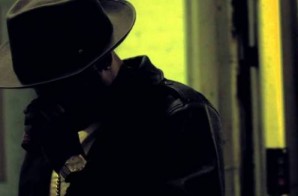 After dropping the audio of their track "Like Suh", today the 221 team have dropped off this visual treatment to match the smooth, caribbean single. With their 221 Presents: M. Cash – Since Day project slated to be released this
Read More

»