Recent Posts
»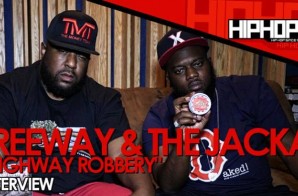 In our latest exclusive, HHS1987 cameras caught up with cross country collaborators Freeway and The Jacka to talk about the release of their new album, Highway Robbery, how they initially connected, and what we
Read More

»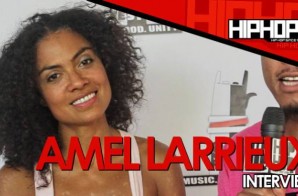 Recently, HHS1987 caught up with neo soul singer Amel Larrieux to discuss an array of things. After performing at the 5th annual One Music Fest here in Atlanta, Amel spoke with HHS1987 about her latest
Read More

»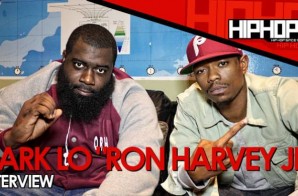 In our latest exclusive, we sat down with OBH member Dark Lo to discuss a number of topics concerning the Philly rap mainstay such as his latest mixtape, Ron Harvey, Jr., the accompanying DVD,
Read More

»
Lupe Fiasco and Billy Blue join forces for the fast paced, MoeZ'art produced new single 'Pussy'. Stream the new collaboration below and be on the look out for Fiasco's Tetsuo & Youth LP coming soon!
Read More

»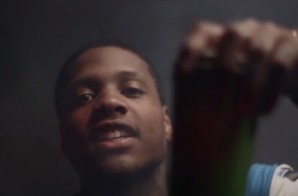 Lil Durk returns today with a new visual for his previously released track 'Gas & Mud'. The track can be found on the Chicago artists 'Signed To The Streets 2′ mixtape
Read More

»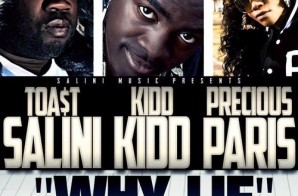 Toa$T pushing the first joint off his STREET ALBUM " DEUCE" with G-UNIT own KIDDKIDD & PRECIOUD PARIS. This project will be available for download on DATPIFF next month. With features like ROBBIE NOVA,
Read More

»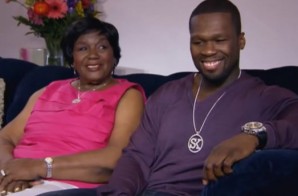 After supporting 50 Cent for most of his life following the death of his mother, Beluah Jackon BKA as Curtis' Grandmother has passed away. The news came via 50's cousin Continental Five IG account
Read More

»
Newest release from Kendrix called "Catch Up" off his L.I.F.E. Behind Bars project. Twitter: @KendrixK_
Read More

»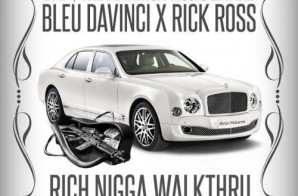 The BMF affiliate links up with Rick Ross to bring us a new single. The new single 'Rich Nigga Walk Thru' will appear on Blue Davinci's upcoming project Angels And Demons
Read More

»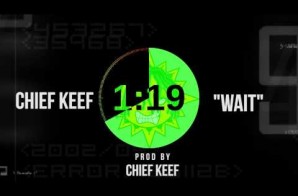 Yeah you read it right, Chief Keef produced his own song titled "Wait.
Read More

»
Following last night's episode of Oxygen's Sisterhood of Hip Hop reality tv show, Brianna Perry releases her new video for "I'm That B.I.T.C.H.". The acronym stands for Beautiful Intelligent Tough Chick in Heels. Far
Read More

»