Recent Posts
»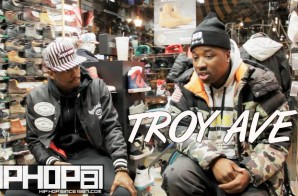 Here is part three of HHS1987′s interview with Brooklyn rapper Troy Ave. The burgeoning emcee sits down with HHS1987′s E-Money to talk about the prospects of signing with an established New York artist, solidarity
Read More

»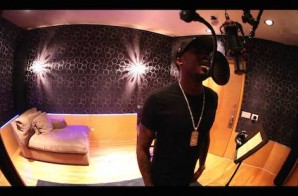 While in the studio, Meek Mill kicked a quick freestyle over ASAP Rocky's 'Ghetto Symphony,' renaming it 'Dreams Worth More Than Money,' which will also serve as his album title. The project is set
Read More

»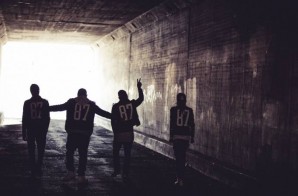 Hit-Boy took to Twitter to announce that he would be releasing a new album entitled We The Plug, produced by HS87. Stay tuned. Me and my homies are dropping an album called 'We the
Read More

»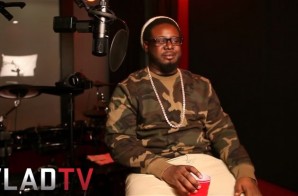 T-Pain addresses a comment Nelly made in a VladTV interview where he said that he made more money off singles now, which T-Pain agrees with, saying that it's less effort and more reward to
Read More

»
Gucci Mane teams up with Young Fresh and Jose Guapo for a new track titled, 'My Customer'. This will be the intro to his upcoming mixtape 'Brick Factory Vol 1′ dropping April 1st
Read More

»
Fred The Godson drops his new mixtape 'Fat Boy Fresh'. Coming in with 17 tracks, the tape features Vado, French Montana, Dizzy Wright, Chevy Woods, Cory Gunz and more with production  from Base Beatz,
Read More

»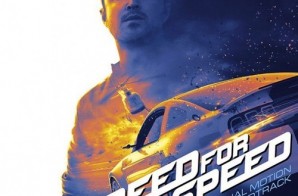 Kid Cudi releases a new record titled "Hero" that features Skylar Grey. The record if off the Need For Speed motion picture soundtrack. The soundtrack releases on April 8th
Read More

»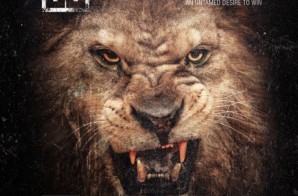 After leaving Interscope records, 50 Cent will release his Animal Ambition An Untamed Desire To Win album on June 3rd. Up top is the official artwork with the tracklist below
Read More

»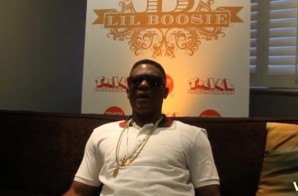 During post #BoosieSpeaks press conference with Atlanta Records, Boosie revealed to Vibe Magazine had said that he recorded over 1,000 songs while in prison and has already recorded over 15 songs since his release.
Read More

»