Recent Posts
»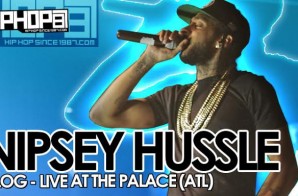 Crenshaw hip-hop artist Nipsey Hussle has left his home in Los Angeles to come to Atlanta and put the finishing touches on his upcoming album "Victory Lap". Although Nipsey has been putting in 24
Read More

»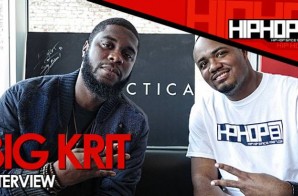 In our latest exclusive, HHS1987 cameras caught up with southern spitter BBig K.R.I.T. to discuss his new LP 'Cadillactica', what fans can expect from the conceptual body of work, and his decision to primarily
Read More

»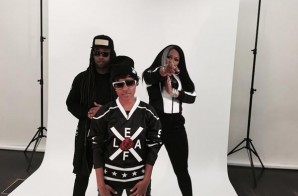 With the record being remixed by multiple people, Dej Loaf took to Instagram to post a picture of who would be on the official remix of "Try Me." Calling on Taylor Gang's own Ty
Read More

»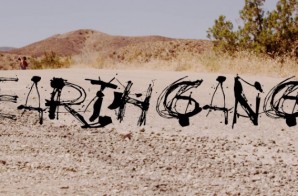 Taken from 2013's Shallow Graves For Toys LP, Atlanta's EarthGang drops off their FADER liberated visual for "16 Albinos in the S.W.A.T.S.". Check it out above and purchase SGFT on iTunes | here!
Read More

»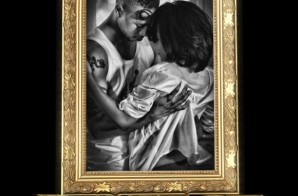 With Songs About Her 2 dropping tomorrow, Emanny gives us one last cut before the LP's release. This one's called, "Perfect" and is produced by Drocc. Listen below
Read More

»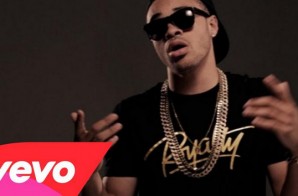 Maejor Ali enlists Trey Songz and Kid Ink in the official visual for "Me And My Team", which debuted earlier today BET's 106&Park. Watch the new video above!
Read More

»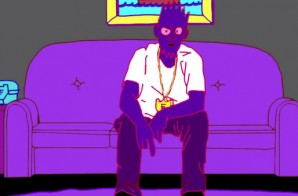 Girl Talk & Freeway enlist A$AP Ferg for the official remix of their Broken Ankles EP-cut, "Suicide," with a Simpson inspired visual. Watch below
Read More

»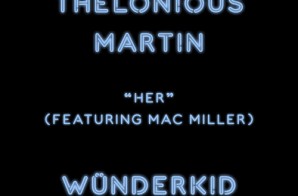 With his new project, Wünderkid, dropping December 2nd, Thelonius Martin decides to drop a track that didn't make the cut. This one's called "Her" and features some assistance from Mac Miller
Read More

»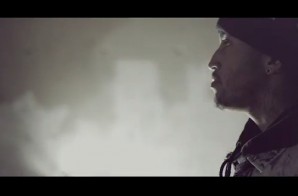 Running of the buzz of his recently released Champion mixtape, Supreme Ace returns to the small screen with the new visual for "Just A Dream". Watch the Johnny Kat directed video above!
Read More

»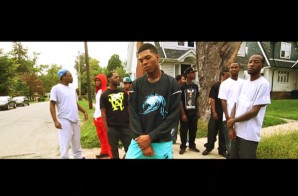 Watch Detroit native Retro Famous' new video for "PWL" above and let us know what you think about the young rap upstart in the comments below!
Read More

»