Recent Posts
»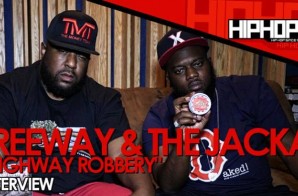 In our latest exclusive, HHS1987 cameras caught up with cross country collaborators Freeway and The Jacka to talk about the release of their new album, Highway Robbery, how they initially connected, and what we
Read More

»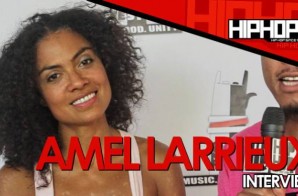 Recently, HHS1987 caught up with neo soul singer Amel Larrieux to discuss an array of things. After performing at the 5th annual One Music Fest here in Atlanta, Amel spoke with HHS1987 about her latest
Read More

»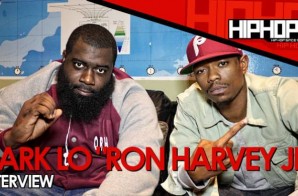 In our latest exclusive, we sat down with OBH member Dark Lo to discuss a number of topics concerning the Philly rap mainstay such as his latest mixtape, Ron Harvey, Jr., the accompanying DVD,
Read More

»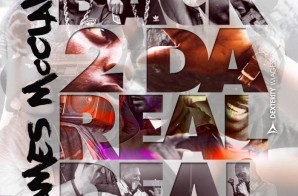 James McClain hailing from Suffolk, VA has hit the streets with his latest Back 2 Da Real Deal from his latest project 'Unfinished Product'. This joint has that old school feel to it; definitely sticking
Read More

»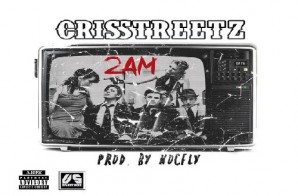 Cris Streetz drops a new single titled, "2AM," produced by Noc Fly
Read More

»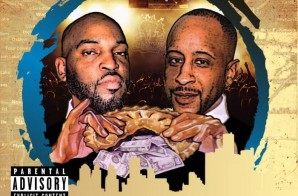 Big Tone gives visual treatment to his latest single, "The Crib." The record can be found on DJ Dez & DJ Butter forthcoming LP, A Piece Of The Action. Pre-order on iTunes
Read More

»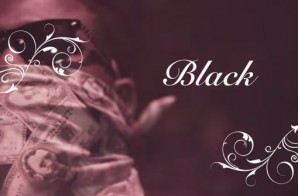 Watch above as Virginia natives UrBoyBlack and Mochetta connect in the Supa K directed visual for their collaborative effort 'El Chapo'!
Read More

»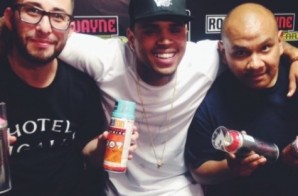 Continuing to celebrate the release of his new album, X, Chris Brown made his way to L.A's Power 106 and decided to do a freestyle over ScHoolboy's hit "Studio" single for none other than
Read More

»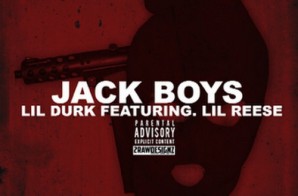 Coke Boys' member Lil Durk teams up with his hometown comrade Lil Reese to drop a new record titled, "Jack Boys." Produced by Young Chop. Listen below
Read More

»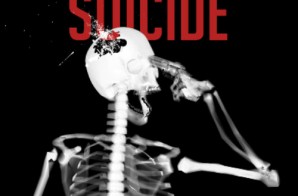 Coke Boys general French Montana returns with a new single entitled, "Suicide." This is set to appear on his forthcoming LP, Mac & Cheese 4. Listen below
Read More

»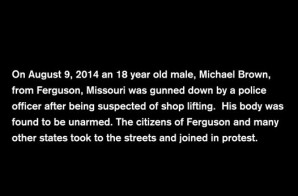 Taken from his recently released The Profit project, Japhia Life and director Erick Lloyd connect for the official visual for 'The Black Out'. Watch the video above!
Read More

»