Recent Posts
»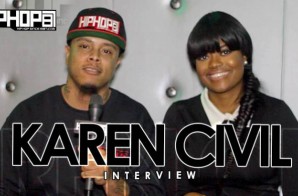 Recently, entertainment media and digital mogul Karen Civil was in Atlanta for her "Live Civil Tour." The event was held at the Level Up Brunch which was hosted by Ashley Marietta. Following her event,
Read More

»
Atlanta rapper Jomor Swift doesn't sound like most of the artists coming out of ATL right now. His delivery is more controlled, his tone is more introspective, and from the start of his Gene$is
Read More

»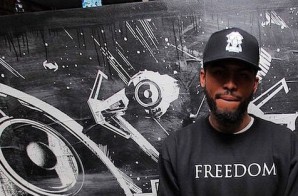 For the latest installment of his East Mix series, Dave East takes on fellow NYC native Manolo Rose's "Fuck 12″ track. Check out the fresh rendition after the jump!
Read More

»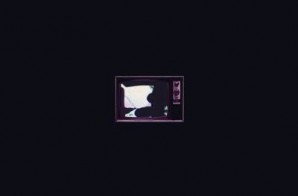 He has yet to reveal much about himself beyond his music, but Inquest is already well on his way to turning a lot of heads with songs like "Positivity." The 5enses emcee and producer
Read More

»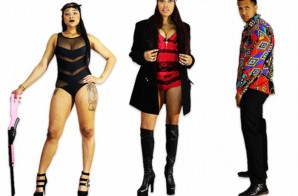 Raven Sorvino and producer Aktive join forces to deliver the Leimert Park recording artist latest body of work entitled LifeStyle. Stream the new EP after the break and leave your thoughts in the comments in
Read More

»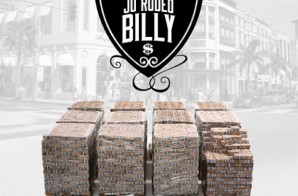 While Jo'Rodeo is currently putting the final touches on his upcoming mixtape, Rodeo vs. Rodie. he decides to liberate his brand new record "Billy". Stream it after the jump!
Read More

»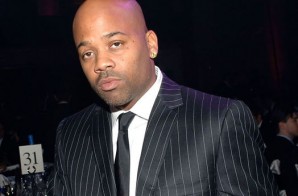 Dame Dash gave his honest opinion on the Funkmaster Flex and Jay Z situation. Dash and Flex had issues this past June that spilled on the Hot 97 airways. The former Roc-A-Fella boss also
Read More

»
Starz's hit show, Power, will be returning this summer for 10 episodes. Jerry Ferrara has been added to the cast as a co-starring role. Ferrara is no stranger to hit series since he played
Read More

»