Recent Posts
»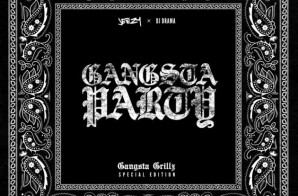 Celebrating the anniversary of his classic mixtape, Trappin' Ain't Dead, Young Jeezy surprises fans with a brand new project titled, Gangsta Party. Hosted by DJ Drama, Snowman enlists featured from Rich Homie Quan, Young
Read More

»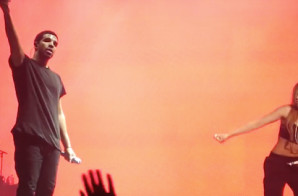 With the unfinished version of his Beyonce-assisted record, "Can I," hitting the net, looks like someone got the hands on another record by the Toronto native. This one features R&B songstress, Tinashe, on a track
Read More

»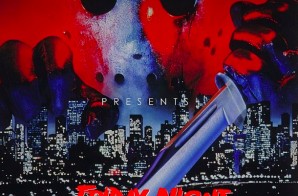 Fabolous and DJ Clue have been consistently releasing new freestyles every Friday for the past 10 weeks, with their Friday Night Freestyles. Going back to his mixtape roots, Loso has been rapping over throwback tracks
Read More

»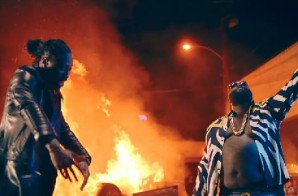 Power 106 L.A.'s Eric D-Lux has just premiered the official remix to Future's Beast Mode-mixtape cut, "Fuck Up Some Commas." Produced by Southside, the record serves as the latest offering of Future's #MonsterMonday series.
Read More

»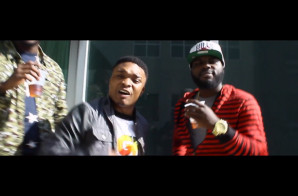 Harrisburg hip-hop artist Hondo has dropped off the video for his record "Made It" produced by Dre Beatz. Directed by Famboy Visuals, watch the video for Hondo's latest record "Made It" below. Checkout Hondo's
Read More

»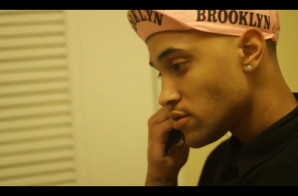 Hip-hop artist Rayful Edmond has linked with producer Maaly Raw for the visual to this new record "Aint Shit". Having recently opened for DC rapper Shy Glizzy, checkout Rayful Edmond's latest video "Ain't Shit"
Read More

»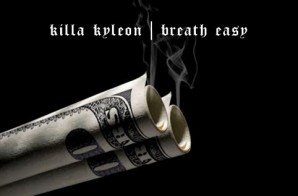 For Day 12 of #30Days30Deaths Killa Kyleon takes on "Breathe Easy" from Jay Z's The Blueprint Album
Read More

»
Texas rapper Paul Wall recruits College Park,GA native, up and coming actor/rap Kap G for the visual to their record "Sippin Out The World Cup". Take a moment and watch the visual for Paul
Read More

»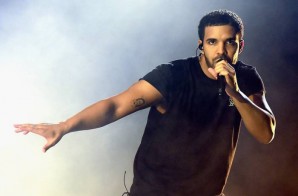 Drake kicked off his Jungle Tour featuring Future at the Toyota Center in Houston Texas. The rapper sent a not-so-subliminal shot at Madonna by switching up some lyrics and replacing her name with Rihanna.
Read More

»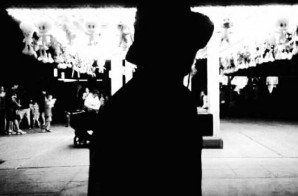 No1Drug has been making quite the name for himself without many knowing who he is. The artist lets his jazz-influenced R&B music speak for himself. He teams melodies with the right instruments throughout his
Read More

»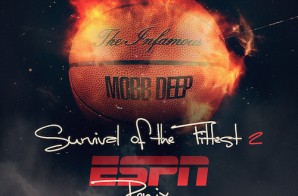 Mobb Deep are working on a 5 track EP. The duo recently re-recorded "Survival Of The Fittest" for the Western Conference Finals and now bring fans some new heat. Havoc pulls double duty by
Read More

»