Recent Posts
»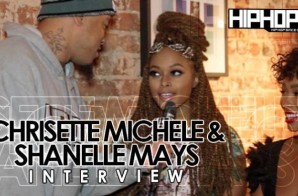 Recently Grammy Award-Winning R&B and Soul Singer/Songwriter Chrisette Michele hosted a private event introducing celebrity makeup Shanelle Mays to Atlanta. HHS1987 was invited to the event and sat down with Chrisette Michele to discuss
Read More

»
Rising star Paloma Ford, is preparing to properly introduce herself to the world with her upcoming new project "Nearly Civilized". Having recently partnered with Monster Headphones, Paloma Ford has kicked off her musical career
Read More

»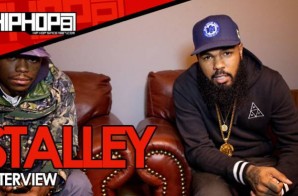 MMG hip-hop artist/ Ohio native Stalley sits down with HHS1987's E-Money in Philadelphia, Pa recently. Stalley talked about the reception his debut album 'Ohio' has been getting so far. He talks working with Rick
Read More

»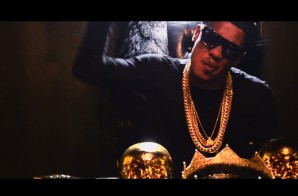 Last month Maybach Music Group recording artist Tracy T released his single "Drug Sport". Today the DMV native unloads the official video for the C4 produced cut. Watch the fresh visual above and leave
Read More

»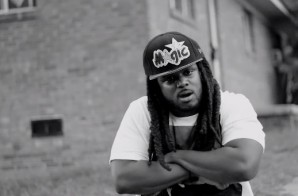 Watch above as Black Friday does "Numbers" in his latest A Reel Money Production directed visual contribution taken from the forthcoming T.G.I.F: Re Cooked!
Read More

»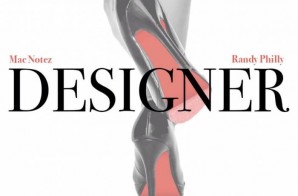 Mac Notez & Randy Philly release "Designer" produced by CashMoneyAp. Follow: @RandyPhilly @MACnotez
Read More

»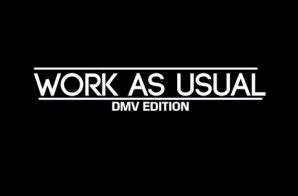 KinoBeats Takes us through a jammed packed weekend of studio session after session. The visual includes in-studio cameos by DMV heavyweights Phil Adé, Young Moe, Fat Trel, Black Cobain, Chaz French, and DJ Brenden
Read More

»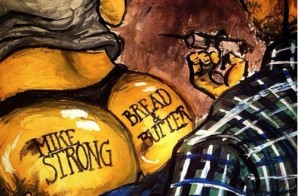 Va Beach, VA emcee Mike Strong keeps the grind steady with the release of his latest work, 'Bread & Butter'. This mixtape explores many different styles of sounds & flows to bring you a solid & quality
Read More

»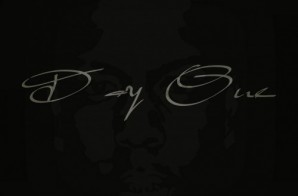 After liberating his latest visual "Broken" with us earlier this week, Ripp Flamez unloads Day One in it's eternity for fans and critics alike. Stream and download the new EP below! DOWNLOAD – Ripp
Read More

»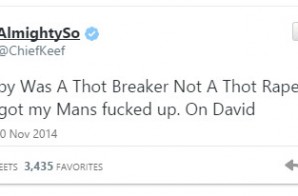 This is almost as relevant as the OJ Simpson trial, if you ask me.. Rape allegations have resurfaced against comedian/actor Bill Cosby earlier this month. 13 women have taken after Andrea Constand & come
Read More

»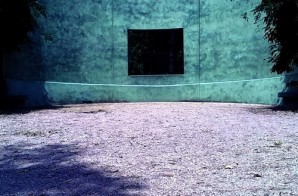 Javon Johnson returns with his jazzy, feel-good leak entitled "Playgrounds". Stream the fresh track below!
Read More

»