Recent Posts
»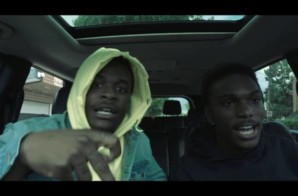 $loan x Skiano are one of the hottest duos around Philly. For their new song "Wolf N Demon" they link with young Philly rap legend Kur with an official video by DJ Bey215.
Read More

»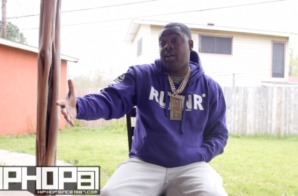 New Orleans has bread some of the biggest rap artists in the game. One artist form New Orleans that has put in a lot of work and stayed relevant throughout the years is Kidd
Read More

»
Its apparent that Carol City has a new sound. Miami artist Clientele is dedicated to bringing real bars and solid beats to the forefront. Clientele has been heating up the Miami streets for some
Read More

»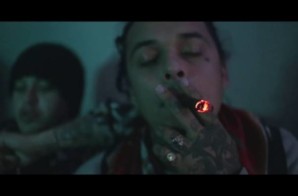 Check out A1Fly new song "Flex" produced by A1Fly Nd Birdondabeat. Tune in to the official video shot & edited By @sharp_shootaz for A1Fly's New unreleased single "Flex" is a high energy banger
Read More

»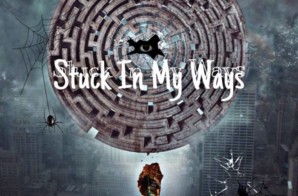 Philly area hip-hop artist DatBuhlSir drops an impressive mixtape called "Stuck In My Ways". The 17 track mixtape features exclusive production from Digital Crates and features from BenjiBazz, Lil Moptop, & DiA!.
Read More

»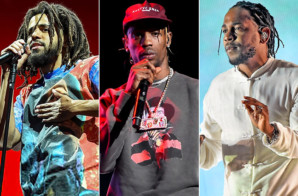 Vegas is the place to be the weekend of November 1st through November 3rd! The stars are aligning at the Day N Vegas Festival – a three day festival which takes place on the
Read More

»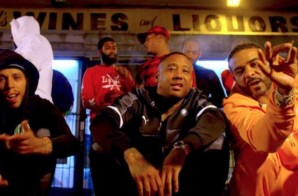 Check out FIRE new music from Jim Jones called "My Era". The collab produced by Heatmakerz is also featuring Maino & Philly's own Drama! Tune in to the official video directed by Shula
Read More

»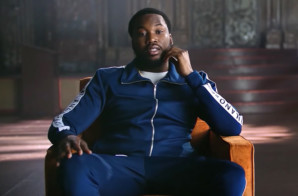 Meek Mill previews his new docuseries, "Free Meek," by sharing its official video trailer – ahead of its August 9th premiere – via Amazon. In the docuseries, Meek explores his personal transformation from rapper
Read More

»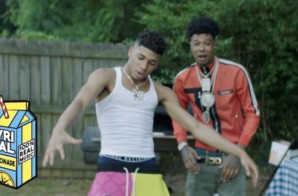 NLE Choppa drops off this SUMMERTIME SMASH called "Shotta Flow Remix". This version of the song is featuring Blueface and has an official video directed by ColeBennett and the song produced by Midas800.
Read More

»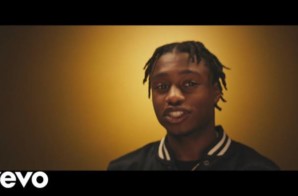 Check out this summertime HEATER from Lil Tjay called "Ruthless". The new song is featuring Jay Critch and has an official video guest-starring FatboySSE online NOW! Stream the visual after the jump and
Read More

»