Recent Posts
»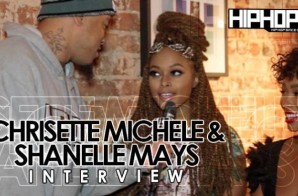 Recently Grammy Award-Winning R&B and Soul Singer/Songwriter Chrisette Michele hosted a private event introducing celebrity makeup Shanelle Mays to Atlanta. HHS1987 was invited to the event and sat down with Chrisette Michele to discuss
Read More

»
Rising star Paloma Ford, is preparing to properly introduce herself to the world with her upcoming new project "Nearly Civilized". Having recently partnered with Monster Headphones, Paloma Ford has kicked off her musical career
Read More

»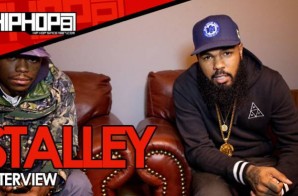 MMG hip-hop artist/ Ohio native Stalley sits down with HHS1987's E-Money in Philadelphia, Pa recently. Stalley talked about the reception his debut album 'Ohio' has been getting so far. He talks working with Rick
Read More

»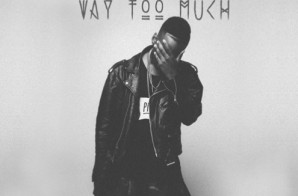 Listen below as 368 Music Group recording artist Phil Adé and Chaz French deliver "Way Too Much" fire on their latest Kris Minor produced leak!
Read More

»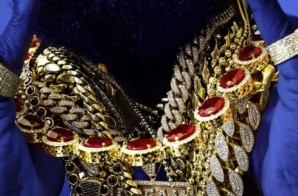 Stream the bonus cut "Headache" featuring French Montana, off Rick Ross' forthcoming Hood Billionaire LP after the break and be sure to pick on the album in it's entirety on November 24th!
Read More

»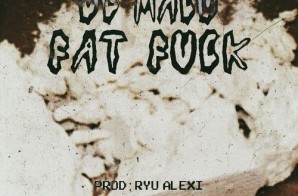 With the speculated beef between Key! & OG Maco still ongoing, OG Maco liberates us with a new record titled, "Fat Fuck." With the artwork and lyrics, can you guess who it's about? Listen
Read More

»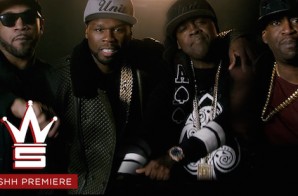 Watch above as G-Unit brings out the "Big Body Benz" in their latest visual adaptation off the recently released The Beauty of Independence project!
Read More

»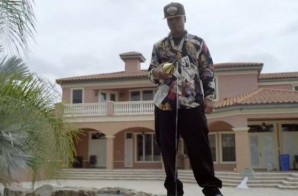 In his new visual, "Daddy," Plies does an ode to his absent father. Download his latest mixtape Da Last Real Nigga Left 2 , here. Watch the video below
Read More

»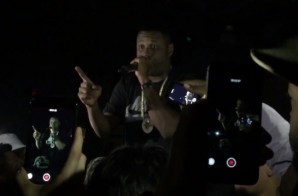 Watch above as Jay Electronica performs an extended version of his "Control" verse live at Bardot in Miami, FL!
Read More

»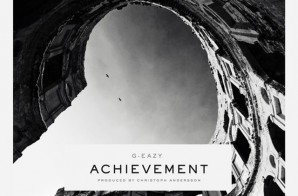 West Coast rapper G-Eazy takes time out of his tour to liberate us with two new records. One is an originally titled "Achievement," and the other one is a remix of Kehlani's record, "Get
Read More

»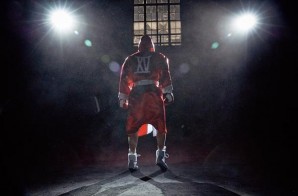 Today, Eminem liberates us with a visual teaser for his new single, "Guts Over Fear" featuring Sia. First featured on the trailer for Denzel Washington's The Equalizer, the record will appear on the new
Read More

»