Recent Posts
»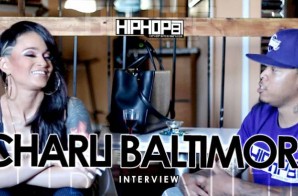 Recently, HHS1987 sat down with Philly native Charli Baltimore to talk about her new single "Bed Full Of Money", her upcoming project, BMB records, Philly's music scene and much more. During Charli Baltimore's private "Bed Full Of
Read More

»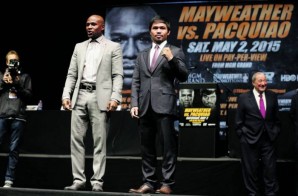 May 2nd is less than two weeks away from the big fight. Floyd Mayweather Jr vs Manny Pacquiao will be one of the biggest fights in the history of boxing. HBO released an hour
Read More

»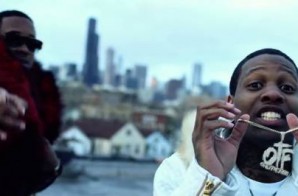 Chicago back, this time Lil Durk links up Jeremih for his new single "Like Me." The hood romance video was directed by Eif Rivera. Be on the lookout for Durk's new album, Remember My
Read More

»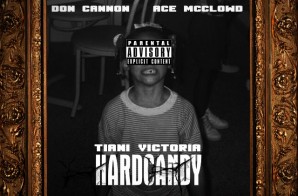 The Wait Is Over!! Philly's own Tiani Victoria aka Dollface T releases her long awaited/highly anticipated "Hard Candy" project Hosted by The "#1 Co-Signer" Don Cannon & The "AnR 2 Da The Streetz" Ace
Read More

»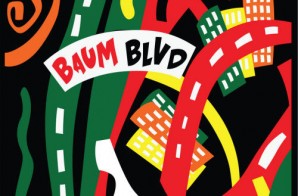 We haven't heard much from Mac Miller since he inked his deal with Warner Bros. for $10 million, last year; but today the Pittsburg rapper liberates us with a new track that you can
Read More

»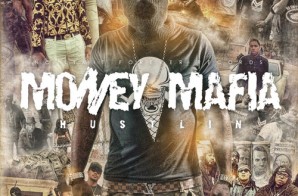 No Limit records legend and founder, Master P, returns with his clique, Money Mafia, for the official release of their collaborative project, "Hustlin." Money Mafia, which consists of Young Junne's Ace B, President of
Read More

»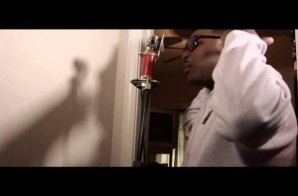 Fiend has released a visual for his track "Presidential Ninja". Watch Fiend's new video for his record "Presidential Ninja" below
Read More

»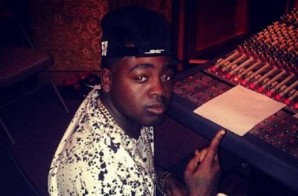 With today marking 4/20, Kidd Kidd celebrates by liberating fans with a smoker's anthem titled, "High Times.
Read More

»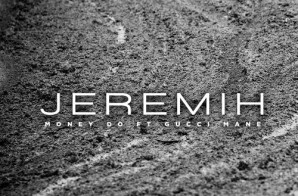 As we continue to await for his long-anticipated third studio effort, Late Nights: The Album, Jeremih holds us over with his Gucci Mane-assited record, "Money Do." Serving as a follow up to his single,
Read More

»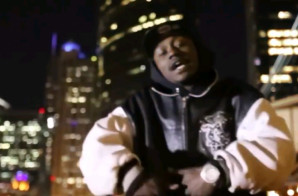 Benji Byrd is an upcoming artist from Chicago, Illinois. He releases a new video for "Wholetime" which shows the difference between an artist and a rapper. With witty lyrics, and straight forward chorus, Benji
Read More

»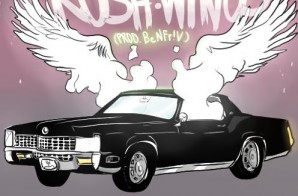 Just in time for 4/20, SWOLF hits us off with a new release that's perfect for today's festivities. Celebrate the holiday with "Kush Wings," produced by BeNFr!
Read More

»