Recent Posts
»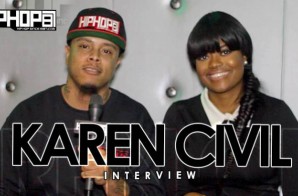 Recently, entertainment media and digital mogul Karen Civil was in Atlanta for her "Live Civil Tour." The event was held at the Level Up Brunch which was hosted by Ashley Marietta. Following her event,
Read More

»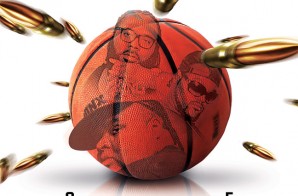 After hitting a host of blogs with their songs, "Anything Goes" and "I'm Dat Nigga", King Bo and Russ Blade are back with another cut, this time featuring Bronx rapper Fred the Godson. Check
Read More

»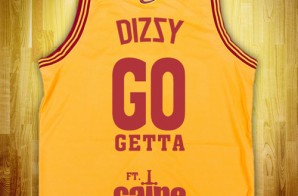 North of the border word spitter, Dizzy, is using his work ethic as the subject for this hard hitting song that is likely to be inspirational to anyone thats looking to push the limit
Read More

»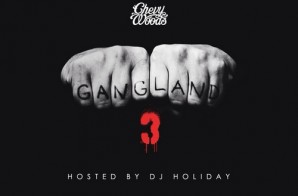 Chevy Woods dropped off his newest installment to his Gangland mixtape series today. 'Gangland 3' features fellow Taylor Gang rappers Wiz Khalifa, Juicy J, Ty Dolla Sign and also a feature from T Mills.
Read More

»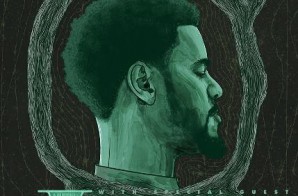 Jermaine Cole made a special guest appearance on The Combat Jack Show recently, garnering 40,000+ plays in less than 24 hours. The acclaimed podcast has gained tremedous popularity over the years, being dubbed the
Read More

»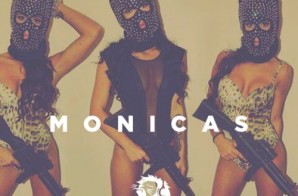 Mus Matos unloads his latest single "Monicas", which happens to serve as a double entendre. He explained that there are two views on the song and whether you choose to believe he is categorizing
Read More

»
After a successful Kickstarter Campaign, Delaware artist dFresh drops the first visual from that Campaign. "Universal Laws" is will be broken up into 3 EP's, and samples Earl Nightingale's 1950 "The Strangest Secret" audio
Read More

»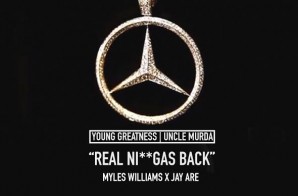 New Orleans hip-hop artist Young Greatness recruits NYC rapper Uncle Murda for this new record entitled "Real Niggas Back". With Young Greatness' new project "I Tried To Tell Em" on the way, listen to
Read More

»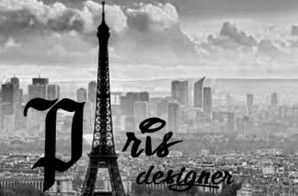 Following the release of his BJ The Chicago Kid assisted cut "Suicide", Jallal kicks off the New Year latest unreleased track entitled "Paris Designer". The fresh leak serves as an ode to all of
Read More

»