Recent Posts
»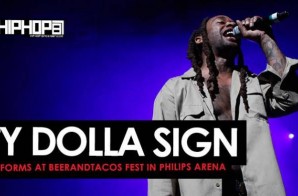 One of Atlanta's premiere party/concert's took their brand to new height on November 28th and HHS1987's Eldorado and Danny Digitall were there to capture every moment. Last night, BeerAndTacos hosted their BeerAndTacos Fest at
Read More

»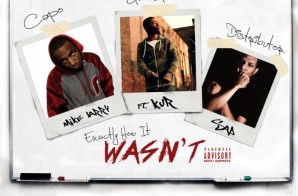 Legendary Ink captain Mike Larry is set to end his year right. Looking to release a new project soon, Mike Larry has recruited fellow Philadelphia rap artist Kur and producer Sap for this new
Read More

»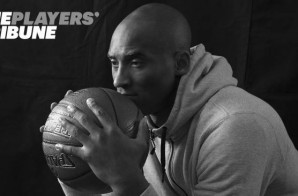 As a fan of the game and a fan of the Los Angeles Lakers, the saddens me to report but those who watch the game of basketball knew this day was coming. 5 time
Read More

»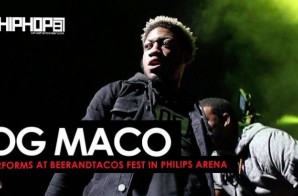 One of Atlanta's premiere party/concert's took their brand to new height on November 28th and HHS1987's Eldorado and Danny Digitall were on the scene to capture every moment. On Saturday night, BeerAndTacos hosted their
Read More

»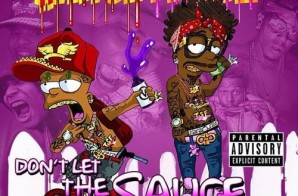 Over the weekend, Houston's rap artist Sauce Twinz released this new project entitled 'Don't Let The Sauce Fool U'. Checkout the Sauce Twinz new 19 track project 'Don't Let The Sauce Fool U' below.
Read More

»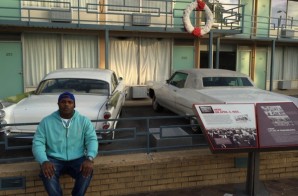 I must say this is dope. Rap artist Fiend shows his love and support for the Football team and students of the University of Missouri in the aftermath of the protest and racial tension.
Read More

»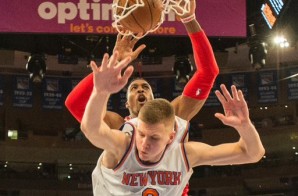 New York Knicks rookie Kristaps Porzingis has became famous for the put back dunk but last night he was a victim of his own medicine. During overtime of the Houston Rockets and New York Knicks
Read More

»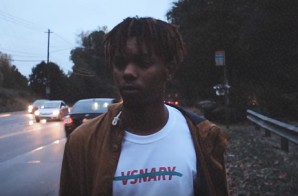 Tommy Swisher is constantly applying pressure with his music not letting up one bit. Today he released the long awaited video for his song "Aggressive". It comes from his latest project 'Its About Time'.
Read More

»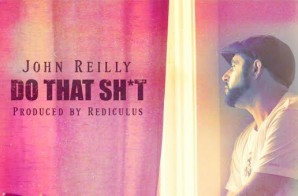 Long Island rapper John Reilly continues to strike out on his own with his slick-talking new single, "Do That Shit," which is aimed squarely at the heads of all the wack emcees out there
Read More

»