Recent Posts
»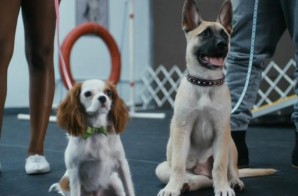 J Cole made history being the first artist to have his album go platinum without any features in over 25 years and he is still out to make more history. Today, J Cole has
Read More

»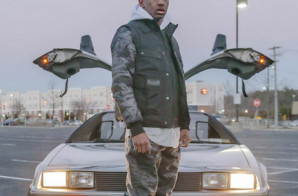 Loso takes a break from his Friday Night Freestyles to release some new visuals from his OG Project album. This one is a standout cut which features the sultry voice of Tish Hyman. In
Read More

»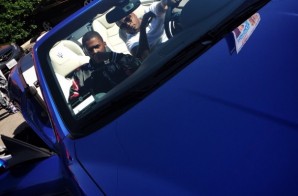 Kur releases another song that won't be on his new mixtape that drops on May 1st. The song he dropped is titled "With Me" featuring Young Chris. Checkout Kur exclusive interview with HHS1987 below
Read More

»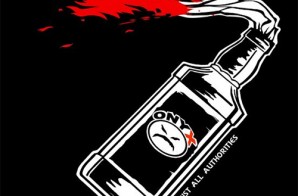 With their upcoming EP, Against All Authorities dropping May 5th, legendary group, ONYX, gets the ball rolling by releasing the title-track to the project. The record touches base on oppression, crooked cops, and more.
Read More

»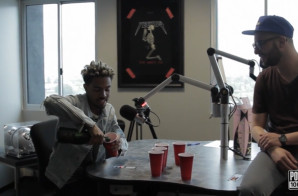 After news broke that Vic Mensa signed with Roc Nation, Power 106's Justin Credible got first dibbs on an interview with the 21-year old. Mensa talks about the first time he met Jay Z,
Read More

»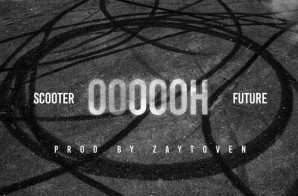 Originally Future's track which appeared on the Zaytoven-produced Beast Mode EP, Young Scooter takes the leading role on an updated version of the track featuring creator of the booming record, of course. The record
Read More

»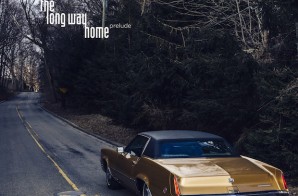 Just days after the release of All I Need Is You featuring Elijah Blake, singer-songwriter-producer J.Drew has unveiled his brand new 4-track EP, The Long Way Home. The multifaceted artist knows what it takes to be the best,
Read More

»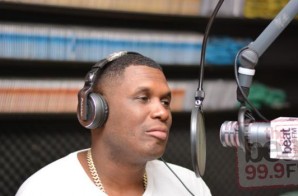 The Roc Nation artist and somewhat myth of a man, Jay Electronia is in Lagos, Nigeria to reconnect himself with his. Hip-hop fans have been patiently waiting for his official debut album Act II: Patents
Read More

»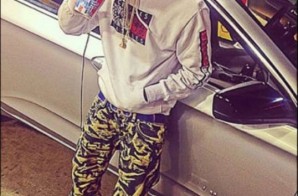 Cold-hearted AC, teams up with Cuzzy Capone to wake the LA streets. This one is produced by NoGood & Pocket Picasso, and you can stream the new heat from the West Coast after this!
Read More

»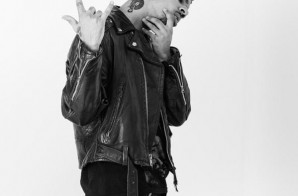 Rumors that Vic Mensa would be signing with Roc Nation have been buzzing for a while. Even more fuel was added to the rumor fire when Kanye West appeared on his latest release, "U
Read More

»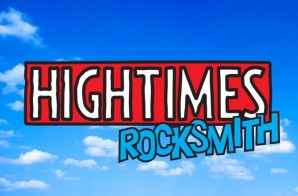 Where are all the stoners still celebrating what could soon be a national holiday, 4/20? If you like the ganga and fashion, this may be the release that gives your wardrobe a lift. NYC
Read More

»