Recent Posts
»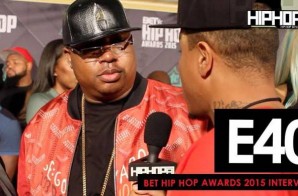 The annual 2015 BET Hip Hop Awards recently invaded the Atlanta area for a weekend full of music, art, and culture. As always, HHS1987's Eldorado was in attendance to capture all the sights and
Read More

»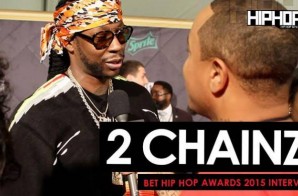 The annual 2015 BET Hip Hop Awards recently invaded the Atlanta area for a weekend full of music, art, and culture. As always, HHS1987's Eldorado was in attendance to capture all the sights
Read More

»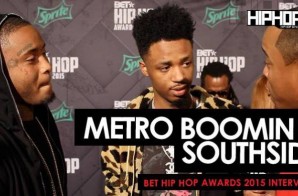 HHS1987 continues to document the culture year after year, event after event, so it was no surprise we continued our hard work at this years' 2015 BET Hip Hop Awards in Atlanta, Ga. HHS1987's
Read More

»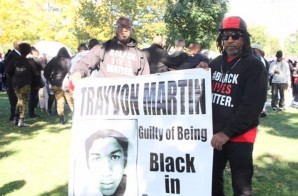 History has a funny way of repeating itself, and once again history was made yesterday at the step of our Nation's Capitol in Washington DC. On October 10th, 2015,  Minister Louis Farrakhan organized a peaceful
Read More

»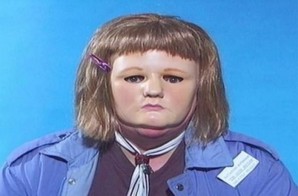 Tyler The Creator is currently out on the road with A$AP Rocky for their Rocky and Tyler tour, and the Odd Future frontman decides to drop off some new music to address his haters.
Read More

»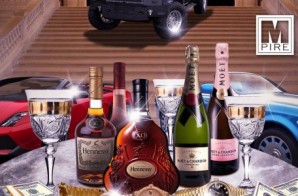 New York City dweller and MPire member, DAX, has been maneuvering through the underground scene at a rapid rate. While constructing multiple projects and opening for the likes of Wale, Dej Loaf, Troy Ave,
Read More

»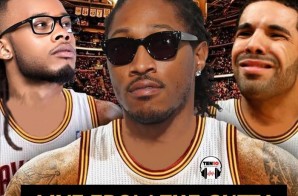 After releasing his verse a day after Future and Drake's WATTBA dropped, J. Bizz links up with director Mr. Goodevening to deliver the visual for Live From The Gutta. Watch the fresh clip below!
Read More

»
DJ Khaled is gearing up to drop another one…….album that is, as he enlists the help of hip-hop powerhouses Future and Rick Ross to deliver his single I Don't Play With About My Paper. Of
Read More

»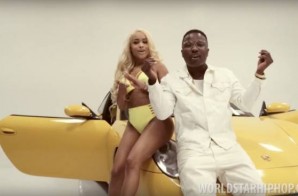 Troy Ave returns with a visual for his song "Pac Man" addressing haters while he makes money. In this visual Troy Ave and his yellow Porsche is accompanied by a thick yellow boned lady
Read More

»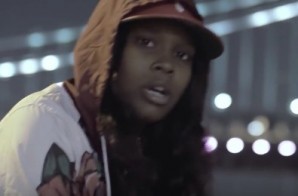 Philly's own Leen bean decides to shoot a visual for her freestyle over Drake & Future's "The Plug" and "30 For 30" records
Read More

»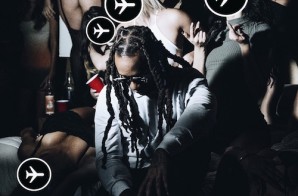 Yesterday, Ty Dolla $ign announced he would be dropping a new mixtape, and today Airplane Mode is out. The ten track project features YG, DJ Mustard, Sonny Digital, Southside, Mike WIll Made It, and
Read More

»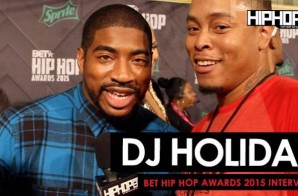 HHS1987 continues to document the culture year after year, event after event, so it was no surprise we continued our hard work at this years' 2015 BET Hip Hop Awards in Atlanta, Ga. HHS1987's
Read More

»