Recent Posts
»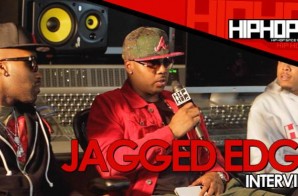 Atlanta is currently known for its Trap style, strip clubs and the film industry but what many forget is that Atlanta was the home of R&B in the 90's and early 2000's. Many believe
Read More

»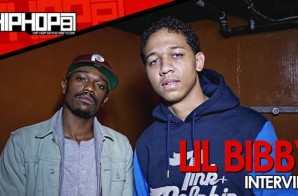 In our latest exclusive, E-Money chops it up with Chicago's own Lil Bibby backstage at the Philly stop of his 'In Too Deep Tour' with co-headliner Ty Dolla Sign. Baritone Bibby spoke on his
Read More

»
In our latest exclusive, HHS1987 cameras caught up with Slaughterhouse member and Brooklyn native Joell Ortiz. Mr. YAOWA himself discussed the meaning behind 'House Slippers', the title of his latest body of work, and
Read More

»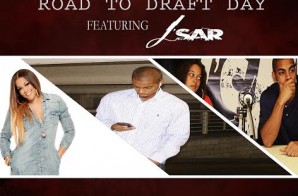 Virginia natives DJ Dirty Di and J'sar link to bring you the 'Road to Draft Day', a mixtape with an album feel. A follow-up to DJ Dirty Di's previous release 'Cuffin' Season Vol 1',
Read More

»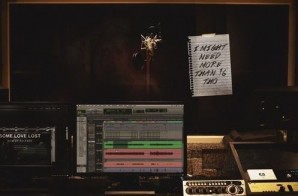 When 16 aint enough… Here's Budden with his latest record 'I Might Need More Than 16 Tho' to conclude his '#SomeLoveSeries'. His upcoming project 'Some Love Lost' drops next week, November 4th. Listen below
Read More

»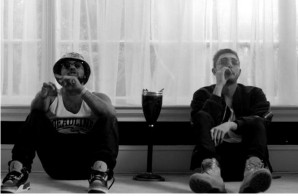 LA singer Bridge links up with his fellow LA compadre, ScHoolboy Q to produce the visual for their collabo effort 'Roll My Weed'. Can't help but bob ya' head to this joint. Bridge's untitled EP
Read More

»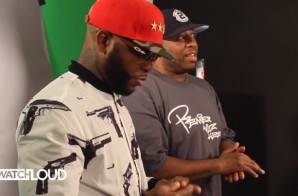 PRhyme (DJ Premier & Royce Da 5'9) caught up with Watch Loud for an interview to discuss their record 'U Looz' & Royce's reference to the late great Guru. This record was Premier's official debut
Read More

»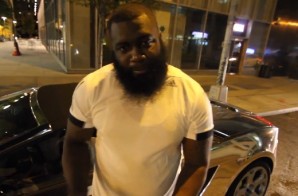 Dark Lo releases the official video for "Truth Be Told." As you can tell, the Philly goon Dark Lo shot this in the middle of Times Square in NYC. Make sure you download his
Read More

»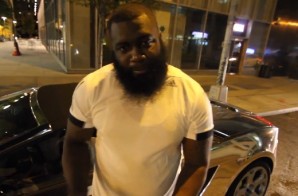 With his debut mixtape, T.I.N.A. (THIS IS NOTTA ALBUM), releasing on October 31st, City Rominiecki release behind the scenes footage of his upcoming visual, "Pvssy Niccas.
Read More

»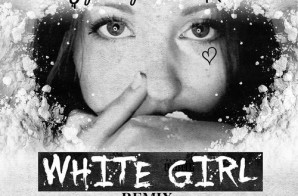 Listen below as DC's own Shy Glizzy and Lil Durk connect on "White Girl", the follow up to Glizzy's "Awwsome" (Remix) that put the internet on tilt last week! DOWNLOAD – Shy Glizzy x White
Read More

»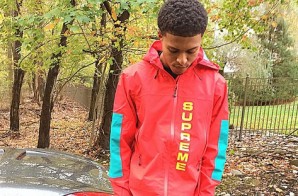 With DJ Mustard handling production duties, Rev Run's chip off the old block, Diggy Simmons decides to liberate the latest leak from his forthcoming Out Of This World EP. Stream "Ain't Bout To Do" featuring
Read More

»