Recent Posts
»
Here is part two of HHS1987's exclusive with Dream Chasers' first lady, Lee Mazin. Lee sits down with HHS1987′s E-Money to discuss being the face of endorsement deals, being a role model, the impact
Read More

»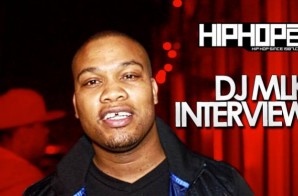 Recently HHS1987 caught up with Hoodrich/Grand Hustle's own DJ MLK to discuss an array of things. DJ MLK spoke briefly about being an A&R for T.I's upcoming album "Paperwork" and just what we can
Read More

»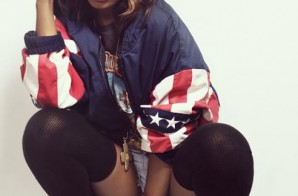 Listen to triple threat entertainer Keke Palmer's B.o.B. assisted single "Ride This Beat" above and watch the trailer for her "Animal" video dropping June 17th after the break!
Read More

»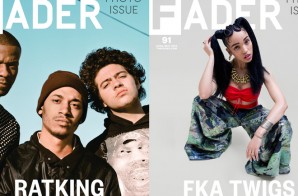 Brooklyn rap trio RATKING and British musician FKA Twigs have both landed a cover on the April/May 2013 Issue of The FADER. In this new photo issue, each of them will be gracing their
Read More

»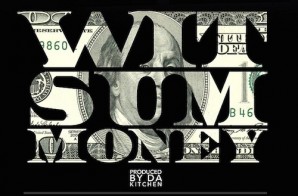 Two of the best of out The Midwest (Ohio to be exact) team up on this track produced by Da Kitchen. Ray Jr. and Stalley have a banger with their new single "Wit Sum
Read More

»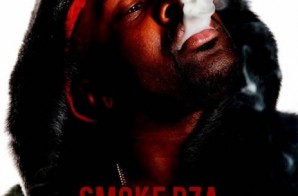 Smoke DZA will be appear on the latest cover of JENESIS magazine. In the latest issue, the Kushed God speaks on his latest LP, Dream.ZONE.Achieve, working on stopping people from calling him a "weed"
Read More

»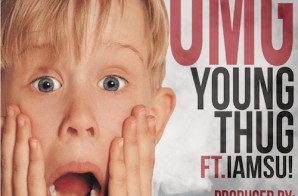 C4 & P-Lo conjure up some choice production for Young Thug's latest Iamsu! assisted single, "OMG". Stream and download the track after the break! DOWNLOAD - Young Thug x OMG Ft. Iamsu! (Prod. By C4 & P-Lo)
Read More

»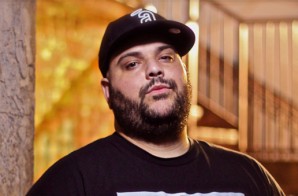 As summer begins to edge its way into position after an incredibly ruthless winter, Florida's Red Eye helps us prepare for the forthcoming heatwave with his latest track "Hemperor's Theme." Teaming up with Switzerland's
Read More

»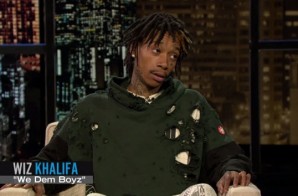 Last night, Wiz Khalifa appeared on Chelsea Lately and was interviewed by comedian T.J. Miller, who was a fill in for the original host, Chelsea Handle. As the two sat on the couch, they
Read More

»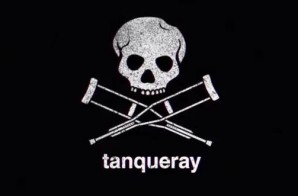 Watch below as Nickelus F pays homage to Jackass in the J Flei & The Bald God of Can.Did Media directed video for "Tanqueray"!
Read More

»