Recent Posts
»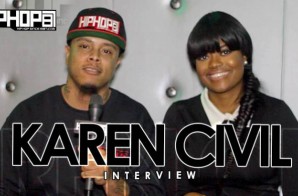 Recently, entertainment media and digital mogul Karen Civil was in Atlanta for her "Live Civil Tour." The event was held at the Level Up Brunch which was hosted by Ashley Marietta. Following her event,
Read More

»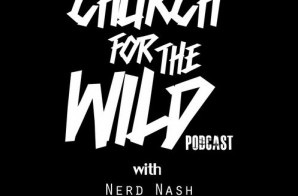 Shoutout to Elliott Wilson & his team for putting podcasts back on the map with #KeepItThoro. Comback Jack has been holding it down for a while now, but now we have some newcomers coming
Read More

»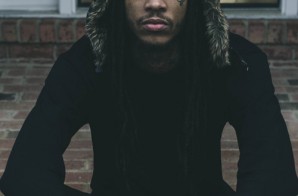 Listen below as Dutch Capital and Philade join forces to address the "Lames" on their latest collaborative effort! DOWNLOAD – Dutch Capital x Lames Ft. Philade
Read More

»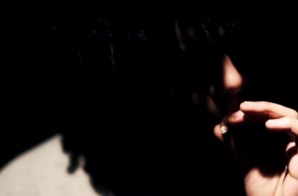 Watch above as Solomonilla enlists Guru Media Group to help bring his track "Drugz" to life. Miami in March is on the way!
Read More

»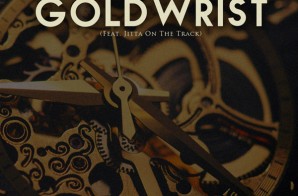 Maryland's own rising Hip-Hop Star Jay Verze grabs Connecticut based Hip-Hop artist Jitta On The Track for new track "GoldWrist". The Rip Knoxx produced track stands as Verze's first release of 2015. Listen to
Read More

»
Shot over the black sand beaches of New Zealand, "Wash It Down" takes you on a scenic journey along with Dayne Jordan. Produced by the legendary DJ Jazzy Jeff, Dayne Jordan continues to deliver
Read More

»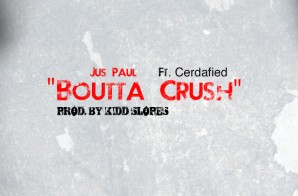 JusPaul and Oy label mate Cerdafied connect on their latest collaborative effort "Boutta Crush". Stream it below!
Read More

»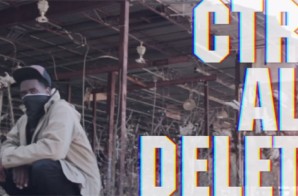 Society can be a monster and as when we go about our everyday lives we might not even notice that we are actual the ones contributing to it's ultimate downfall and demise. Atlanta emcee
Read More

»