Recent Posts
»
Here is part two of HHS1987's exclusive with Dream Chasers' first lady, Lee Mazin. Lee sits down with HHS1987′s E-Money to discuss being the face of endorsement deals, being a role model, the impact
Read More

»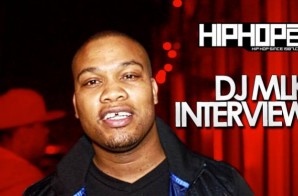 Recently HHS1987 caught up with Hoodrich/Grand Hustle's own DJ MLK to discuss an array of things. DJ MLK spoke briefly about being an A&R for T.I's upcoming album "Paperwork" and just what we can
Read More

»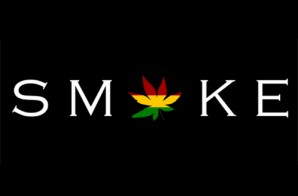 Buck Marley connects with an actual Marley for this belated 4/20 anthem
Read More

»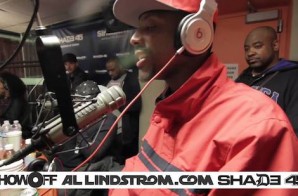 Detroit native Boldy James recently made his way to Statik Selekt's Shade 45 radio gig and styled for free, the footage of which you can watch below
Read More

»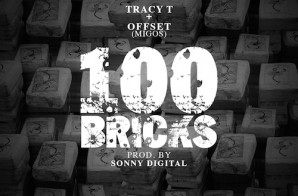 MMG and Migos connect over a Sonny Digital soundscape on this new leak from Rozay's latest A-Town recruit. Listen below
Read More

»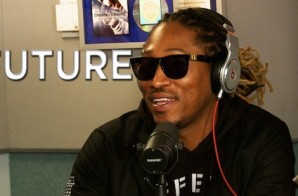 Future's Honest album is in stores now and while on the New York leg of his press run the ATLien checked in with Ebro, Rosenberg, Ciph and Laura Stylez to discuss a plethora of
Read More

»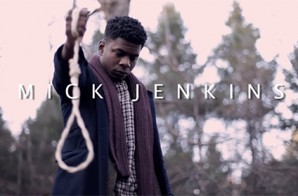 Mick Jenkins stopped by Statik Selektah's slot on Shade 45 and while he was in the building he made sure to drop some rhymes over Group Home's classic "Livin' Proof" beat. Have a listen
Read More

»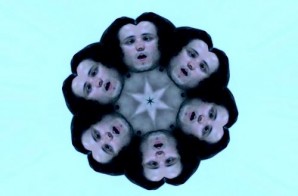 Russ continues to kill brain cells in his brand new visual for "Lucy". Watch the fresh visual taken from his Brain Dead project after the break!
Read More

»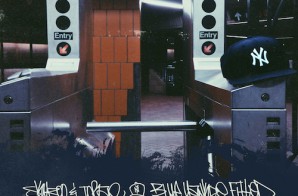 Skyzoo & Torae pay homage to NYC's notable "Blue Yankee Fitted". Stream the Illmind produced track after the jump!
Read More

»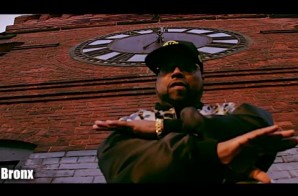 DJ Kay Slay enlists Papoose, Vado & Ransom for some "Real Hip Hop" in the official video for the collectives single off Kay's upcoming Last Hip Hop Disciple project!
Read More

»