Recent Posts
»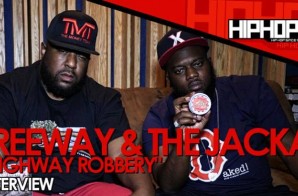 In our latest exclusive, HHS1987 cameras caught up with cross country collaborators Freeway and The Jacka to talk about the release of their new album, Highway Robbery, how they initially connected, and what we
Read More

»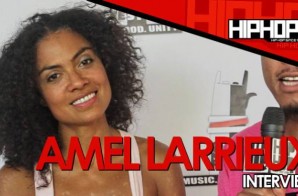 Recently, HHS1987 caught up with neo soul singer Amel Larrieux to discuss an array of things. After performing at the 5th annual One Music Fest here in Atlanta, Amel spoke with HHS1987 about her latest
Read More

»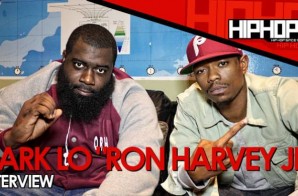 In our latest exclusive, we sat down with OBH member Dark Lo to discuss a number of topics concerning the Philly rap mainstay such as his latest mixtape, Ron Harvey, Jr., the accompanying DVD,
Read More

»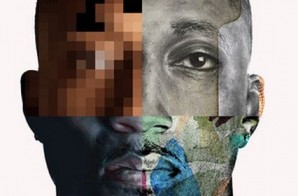 In celebration of topping the Gospel Album and Billboard 200 Charts, Lecrae releases a new single entitled 'Non-Fiction' via Reach Records. Stream and download the honorary track below! Unashamed Fam, We asked you to
Read More

»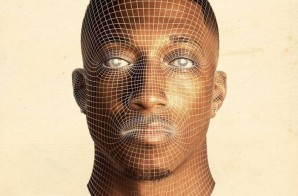 Just a week after formally introducing his-self to the world via Power 105's The Breakfast Club, Reach Records recording artist Lecrae snags the #1 position on the Billboard 200 Chart with his Anomaly album
Read More

»
Winning season continues with the West Philly King, Tone Trump, getting us up to date on the status of the HIGHLY anticipated film "West $ide Story, The Movie". An authentic script co-written by the
Read More

»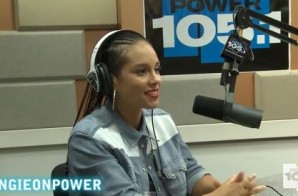 Watch above as Alicia Keys talks being pregnant again, 'We Are Here' single and more with Angie Martinez!
Read More

»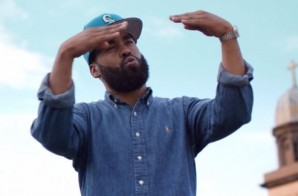 Boaz delivers the brand new visual for his title track single 'Intuition'. Watch the new visual below and pick up Intuition on iTunes when it drops this weekend!
Read More

»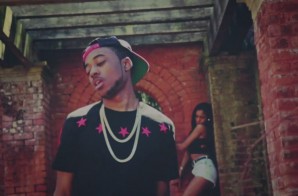 Recently signed to French Montana's Coke Boys imprint, singer-songwriter-producer Velous decides to make his mark on Eric Bellinger's hit single, "I Don't Want Her" and gives it visual treatment. Watch below
Read More

»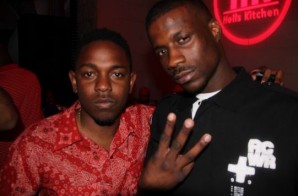 After numerous rumors have been going around hinting towards new music dropping next week from Kendrick Lamar, TDE's CEO Top Dawg has cleared the air; well sorta. Yesterday, Top took to Twitter to confirm
Read More

»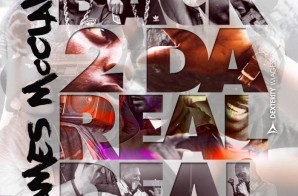 James McClain hailing from Suffolk, VA has hit the streets with his latest Back 2 Da Real Deal from his latest project 'Unfinished Product'. This joint has that old school feel to it; definitely sticking
Read More

»