Recent Posts
»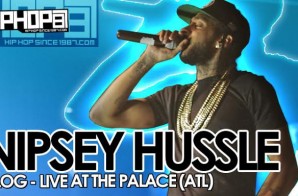 Crenshaw hip-hop artist Nipsey Hussle has left his home in Los Angeles to come to Atlanta and put the finishing touches on his upcoming album "Victory Lap". Although Nipsey has been putting in 24
Read More

»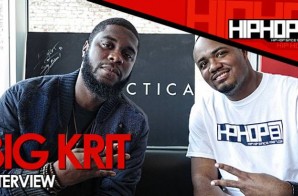 In our latest exclusive, HHS1987 cameras caught up with southern spitter BBig K.R.I.T. to discuss his new LP 'Cadillactica', what fans can expect from the conceptual body of work, and his decision to primarily
Read More

»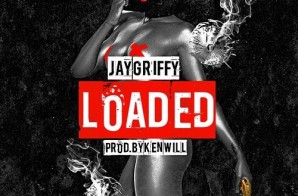 Jay Griffy and producer Ken Will connect for their new EDM-es collaborative effort they call "Loaded". Stream the brand new track after the jump!
Read More

»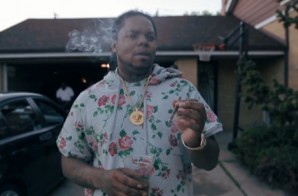 Taken from his Tony project, Chicago native King Louie delivers the official visual for the C-Sick "Fuck Nigga". Watch the Kevin Wright Jr. directed video above!
Read More

»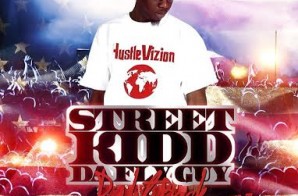 Hip-hop artist Street Kidd Da FlyGuy is back with a new record. StreetKidd Da FlyGuy has linked up with Milwaukee native, producer Bizness Boi for this new track. Check out StreetKidd Da FlyGuy's new
Read More

»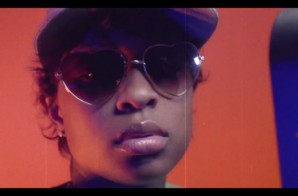 Following up her viral single "Try Me", which is now being serviced by Columbia Records, Detroit rap phenom DeJ Loaf returns to the small screen in the official visual for the DDS produced "Bird Call".
Read More

»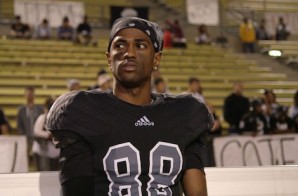 Get More: Big Sean, Music News Watch above as MTV News invites us to take an exclusive look behind the scenes of Big Sean's upcoming visual for his Kanye West & DJ Mustard produced
Read More

»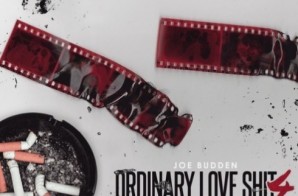 Joe Budden finally lets fans hear what we have been hoping for, "Ordinary Love Shit Pt. 4 (Keep Running)." The track is the first release from his upcoming EP Some Love Lost. Joey goes
Read More

»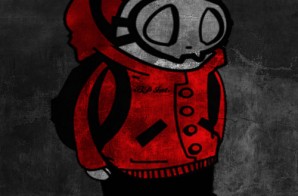 What's In That Bag Boy? is a compilation of tracks produced under the Backpack Brand. This industry banging project is one that forces you to look past the Lyrics and get into the true
Read More

»