Recent Posts
»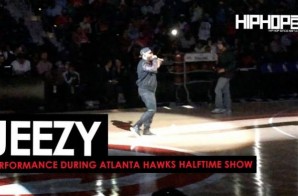 Last night at Philips Arena, basketball lover were treated to a thrilling NBA matchup as the Atlanta Hawks defended their home court beating the Oklahoma City Thunder (106-100) and during halftime and post game,
Read More

»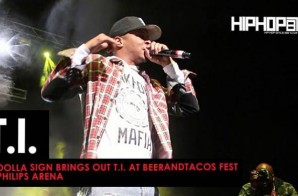 One of Atlanta's premiere party/concert's took their brand to new height on November 28th and we were there to capture every moment. On Saturday night, BeerAndTacos hosted their BeerAndTacos Fest at Philips Arena and
Read More

»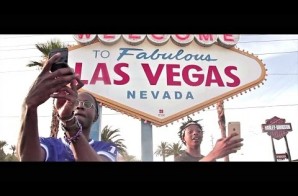 C.KHiD has been a fixture on the blogsphere since this past summer and today he returns with the visual for "Vegas Atlanta Harlem," the lead single from his new album "abkw2P." The Sage English
Read More

»
Rick Ross liberates the latest release off his Black Market album, Color Money. Rozay premiered this track earlier today on DJ Enuff's 'New At 2' and now we have the stream just for you. Listen to
Read More

»
Bryson Tiller drops a new record after dropping his debut album Trap Soul recently. Fans will be excited about the new record. It's titled "Self Righteous" and it's produced by Ayo
Read More

»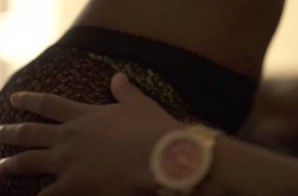 Charlie Heat produces the latest single from Zay Bella titled "Push It." Definitely not a remake of the classic Salt-N-Pepa record, Zay gets sexy and exotic in her latest record
Read More

»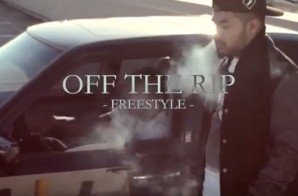 After building heavy momentum with his last release "Live Forever", Prin$e Alexander is back with more heat. As the new year ends, 2016 hopes to be a promising year for the rising rapper. Prin$e
Read More

»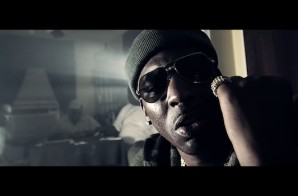 Young Dolph has had a great year up to this point, but there's still one month left before the ball drops. Unable to take his foot off the gas, Dolph reaches back into his
Read More

»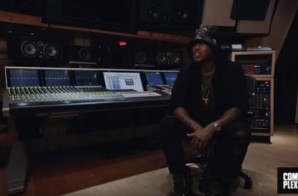 Complex has released part one of their documentary on R&B singer, Jeremih. In partnership with Def Jam Recordings, "F1RST" takes into the early stages of Jeremih's career. From his roots, how he was introduced
Read More

»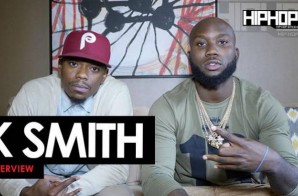 HHS1987 recent sat down with rap artist K Smith to get the scoop on what he has been working on. K Smith spoke on his recent moves and working on his upcoming project 'Westside 2x'.
Read More

»