Recent Posts
»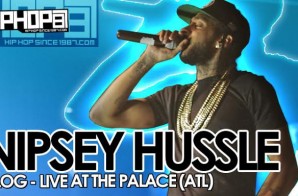 Crenshaw hip-hop artist Nipsey Hussle has left his home in Los Angeles to come to Atlanta and put the finishing touches on his upcoming album "Victory Lap". Although Nipsey has been putting in 24
Read More

»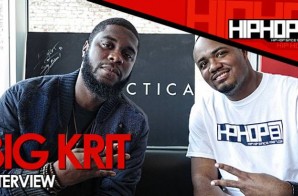 In our latest exclusive, HHS1987 cameras caught up with southern spitter BBig K.R.I.T. to discuss his new LP 'Cadillactica', what fans can expect from the conceptual body of work, and his decision to primarily
Read More

»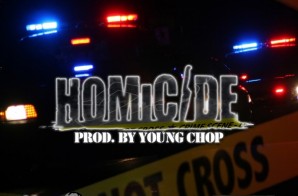 Check out Homicide's latest track produced by Young Chop called "Homicide". Follow: @NewEraBoyzMusic
Read More

»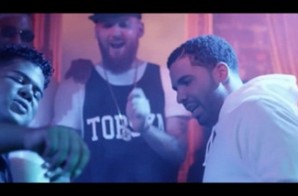 After releasing the trailer this past Monday, it was only right ILOVEMAKONNEN waited until midnight to drop the official visual to the Drake-assisted remix, "Tuesday". Watch how OVO get the club going up below
Read More

»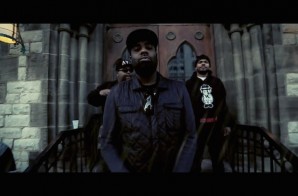 Following the release of his official single, the club ready "Want To (I.D.W.T.F.I.W.T.)", Detroit artist Off-Rip returns with the intent to showcase his lyrical ability even more with the uncompromising track, "Bars 2.0″. The
Read More

»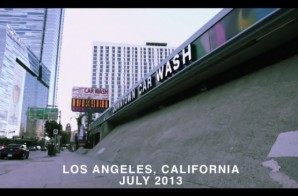 Check out episode two of Big K.R.I.T.'s "Making Of Cadillactica" vlog above and our recent interview with the Def Jam recording artist after the break!
Read More

»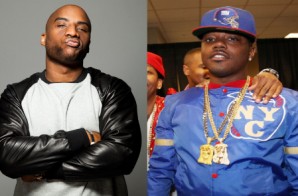 This past weekend Charlamage Tha God was approached by Mase over some comments he made in an interview. Things got a little heated when the rapper got into the radio/TV personality's face. Charlamagne shoved
Read More

»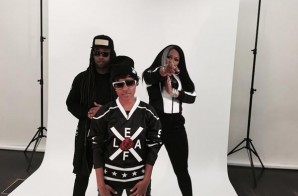 With the record being remixed by multiple people, Dej Loaf took to Instagram to post a picture of who would be on the official remix of "Try Me." Calling on Taylor Gang's own Ty
Read More

»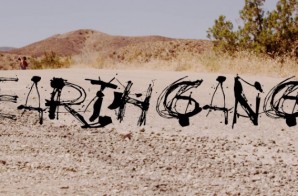 Taken from 2013's Shallow Graves For Toys LP, Atlanta's EarthGang drops off their FADER liberated visual for "16 Albinos in the S.W.A.T.S.". Check it out above and purchase SGFT on iTunes | here!
Read More

»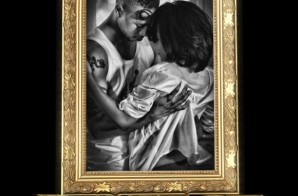 With Songs About Her 2 dropping tomorrow, Emanny gives us one last cut before the LP's release. This one's called, "Perfect" and is produced by Drocc. Listen below
Read More

»