Recent Posts
»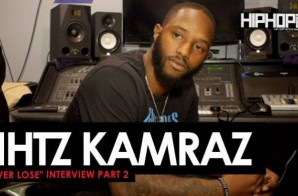 On Friday July 21st, Meek Mill's new album "Wins & Losses" dropped. The streets and the internet have been going crazy since the release, and it's fair to say that everyone is extremely happy
Read More

»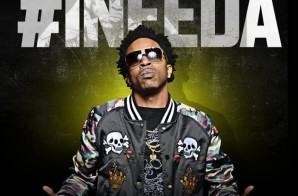 Hip-hop artist and emcee, 2KINGS$, a surprising, fresh, and provocative new talent, has just released his debut single titled #IneedA today, {July 25th, 2017}. Which is also the emcee's birthday. This Single features production by {FRED On'em}. #IneedA serves as 2KINGS$introduction to the world. And while he's got his
Read More

»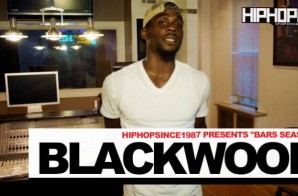 HipHopSince1987 Presents "Bars Season". "Bars Season" is a new series that was created by HHS1987's own Rick Dange to give artists a chance to showcase their lyrical talents. HHS1987 will be bringing you new,
Read More

»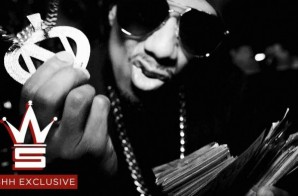 Nick Cannon's Black Squad returns on the scene with a new remix of The Lox's 1998 smash "Money, Power & Respect." Directed by Jordan Crafton
Read More

»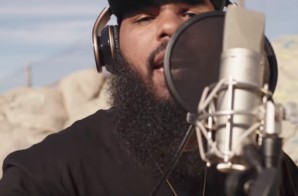 MMG rapper Stalley keeps the new content coming, and releases the official video to his upcoming project's title track "New Wave.
Read More

»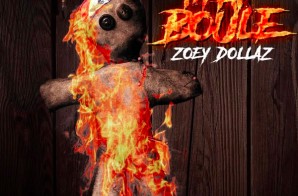 Along with Meek Mill, Tyga, and Tyler, Zoey Dollaz releases a new project of his own titled "M'ap Boule." The 7-track EP includes features from A Boogie, Casey Veggies, Tory Lanez, Chris Brown, Future
Read More

»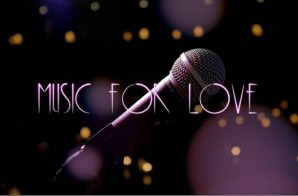 Following up his last single "Let's Have A Good Time", Oregon Music Hall of Fame member Andy Stokes returns with the visual for his most recent release "Music For Love
Read More

»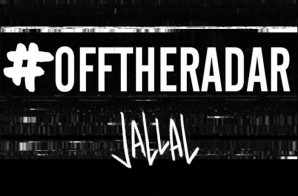 When you have Lil Wayne, 2 Chainz, Chad Hugo, Ne-Yo, BJ the Chicago Kid and more on your project, you're going to get some attention. But aside from the features Jallal has a legit
Read More

»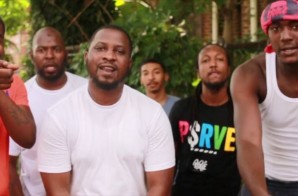 Philadelphia has always been a city known for its authentic rappers. Last week, one of the more authentic artist out of the city and OBH affiliate, BeenTrill Bizzy, dropped a new video for his
Read More

»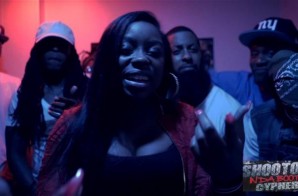 With the heartbreaking news of Prodigy passing away suddenly, Trenton New Jersey rapper, Kilogram, being a Mobb Deep fan, decided to pay homage to Prodigy by creating a tribute track. Kilogram linked up 9
Read More

»