Recent Posts
»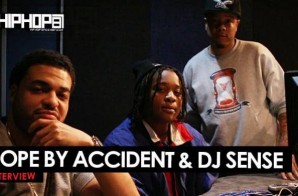 Memphis native Dope By Accident has been a student of the music game for some time and it seems like her time is now. Over the past 5 years, Dope By Accident has been
Read More

»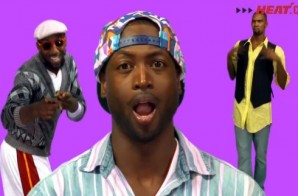 The Miami Heat have been having an ok season this year, seeing as they are currently 5th in the Eastern Conference with a record of 29-24. The team found enough down time to put
Read More

»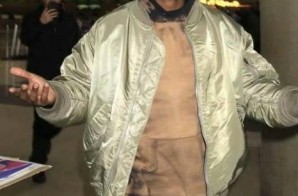 After so many album changes over the past year, we finally have a secure album title and tracklist for Kanye West's new project. Below, you can peep the official list of songs set to
Read More

»
Even the hardest-working hustlers need to know how to cut loose, and Choo E Lou demonstrates exactly how to do that in his new video for "RedEye," a grimy banger produced by Dee Aye.
Read More

»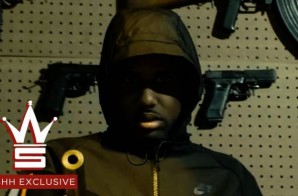 Fabolous revisits his Summertime Shootout project with the visual for Started Something featuring Daphne Larue. Check out the gangster treatment for the DMX posse cut below
Read More

»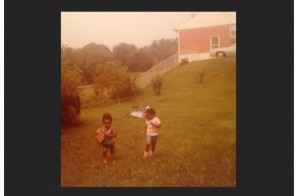 Kanye is still putting the finishing touches new album, The Life of Pablo, but returns with a new G.O.O.D. Music Fridays,. Today, 'Ye let's go of 30 Hours a loose track that will not appear on the album.
Read More

»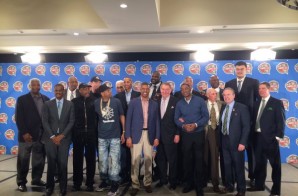 The list of finalist for the 2016 Basketball Hall of Fame has been announced and a few of these names are sure bets. Former Philadelphia 76er Allen Iverson and former Los Angeles Laker Shaquille
Read More

»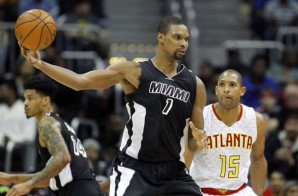 Breaking news out of Canada. Miami Heat big man Chris Bosh will NOT participate in NBA All-Star weekend this year due to a strained calf and he will be replaced by Atlanta Hawks forward
Read More

»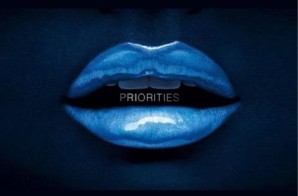 Well,well,well! What do we have here. Valentine's Weekend is upon us and Sy Ari has released this new record for his fans. Sy Ari Da Kid has dropped off his new single featuring Bryson Tiller, titled
Read More

»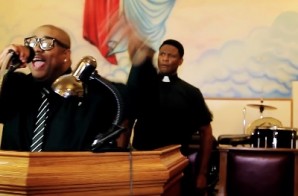 The Chicity OG who had the wildest time with a certified "Stalker" and for a lot of reasons told us why he ain't "Happy." Now he has a PSA question for the pretty ladies,
Read More

»