Recent Posts
»
Well it appears that not only does Desiigner have boards in Atlanta, he is also looking to recruit a few in Philly. Reports have surfaced that when the Philadelphia 76ers take on Russell Westbrook
Read More

»

TDE's Isaiah Rashad connects with the D.M.V.'s Goldlink over The Antydote's production for the smoothly delivered, Untitled. Stream the track after this
Read More

»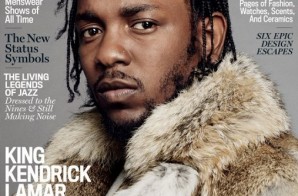 Kendrick Lamar is going to have PETA in a frenzy as he dons a mink for the front cover of GQ Style's holiday edition. Rick Rubin invited K-Dot to his Shangri La Studios in Malibu to
Read More

»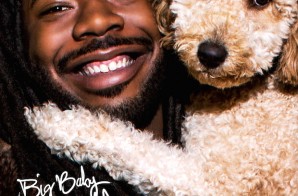 Big Baby D.R.A.M. is currently holding on tightly to the #1 spot on the Rhythmic radio charts with his second big hit Broccoli. After announcing on The Breakfast Club yesterday that he was releasing a new
Read More

»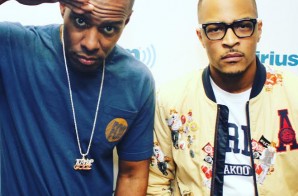 TIP stopped by Shade 45 to promote his "US or Else" album with DJ Whoo Kid. During the interview, TIP talks Donald Trump saying he looks like Jabba The Hutt, why he hasn't remixed
Read More

»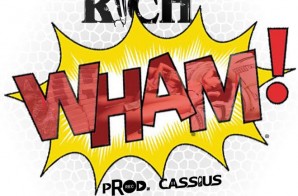 Sonny Rich is gearing up to release a new project and unleashes the first single entitled, WHAM! The track is produced by Cassius Jay produced who's already worked with Future, Migos, Bieber and more.
Read More

»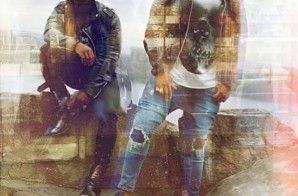 Jamballaz are making swift moves in the states and as far broad as Africa. The eager duo from Jamaica bring us the new video for their latest single Filthy directed by Jersey's own Nimi Hendrix.
Read More

»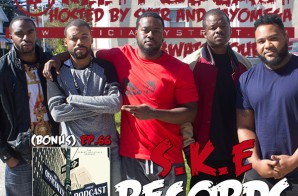 In this BONUS episode of THE OFFICIALLY STREET PODCAST, we interview Philly's own S.K.E Records. When sitting down with owner Q The Question and his artists Trel Mack and Shawn Archer, we talk about
Read More

»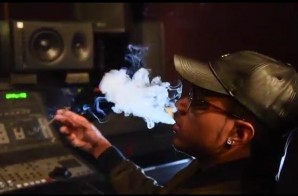 A hard work ethic is a golden tool for anyone looking to succeed in their craft, but to excel in the dwellings of hip hop's underground takes character, charisma and some fire ass tunes.
Read More

»