Recent Posts
»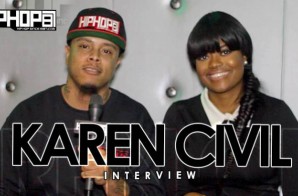 Recently, entertainment media and digital mogul Karen Civil was in Atlanta for her "Live Civil Tour." The event was held at the Level Up Brunch which was hosted by Ashley Marietta. Following her event,
Read More

»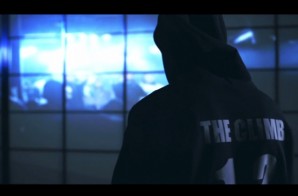 First visual from Radio B's most recently heralded free album "The Climb LP" which is completely produced by Russian upstart producer Chiveer. The album carries this same gritty, aggressive, nostalgic appeal…Video directed by the
Read More

»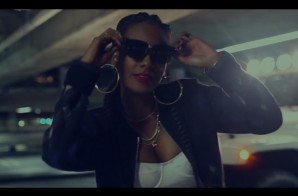 Watch above as vocalist Tiara Thomas showcases her rapping abilities in the Shane Adams directed visual for "Fly As Hell"!
Read More

»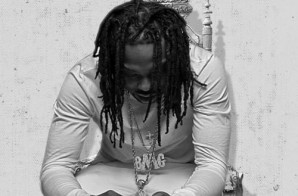 Black Migo Gang front-man Young Scooter promises to make the 1st quarter of the year his with the release of his latest street effort Jug Season. Stream and download the brand new body of work
Read More

»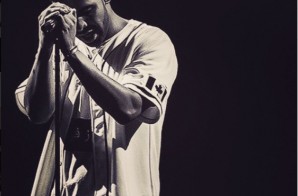 Toronto Raptors shooting guard DeMar DeRozan somewhat spilled the beans a few months back in an interview with ESPN that their team ambassador, October's Own Drizzy Drake, would be releasing a mixtape sometime in January.
Read More

»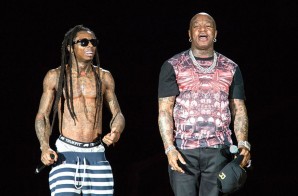 The rumors have been confirmed at this point, Lil Wayne is indeed suing Birdman for $8 Million & asking the Judge to terminate his contract with Cash Money Records. The problems are persisting due to
Read More

»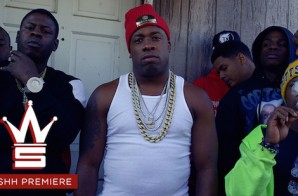 Watch above as Yo Gotti unloads the title track visual off his recently released Concealed mixtape hosted by DJ Drama!
Read More

»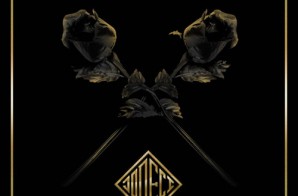 After reuniting at the 2014 Soul Train Awards, it seems like Jodeci is going full steam ahead with their comeback. Last year, in the aftermath of their award show appearance, the R&B veterans debuted
Read More

»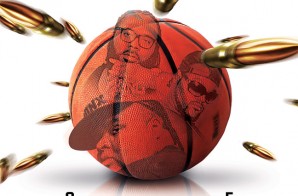 After hitting a host of blogs with their songs, "Anything Goes" and "I'm Dat Nigga", King Bo and Russ Blade are back with another cut, this time featuring Bronx rapper Fred the Godson. Check
Read More

»