Recent Posts
»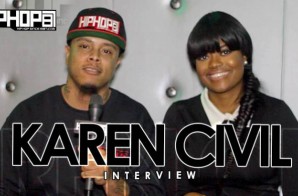 Recently, entertainment media and digital mogul Karen Civil was in Atlanta for her "Live Civil Tour." The event was held at the Level Up Brunch which was hosted by Ashley Marietta. Following her event,
Read More

»
Shot over the black sand beaches of New Zealand, "Wash It Down" takes you on a scenic journey along with Dayne Jordan. Produced by the legendary DJ Jazzy Jeff, Dayne Jordan continues to deliver
Read More

»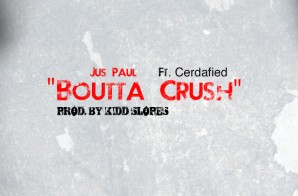 JusPaul and Oy label mate Cerdafied connect on their latest collaborative effort "Boutta Crush". Stream it below!
Read More

»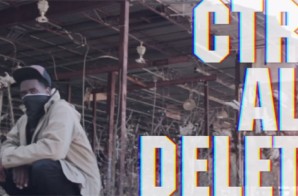 Society can be a monster and as when we go about our everyday lives we might not even notice that we are actual the ones contributing to it's ultimate downfall and demise. Atlanta emcee
Read More

»
Atlanta rapper Jomor Swift doesn't sound like most of the artists coming out of ATL right now. His delivery is more controlled, his tone is more introspective, and from the start of his Gene$is
Read More

»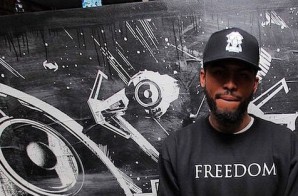 For the latest installment of his East Mix series, Dave East takes on fellow NYC native Manolo Rose's "Fuck 12″ track. Check out the fresh rendition after the jump!
Read More

»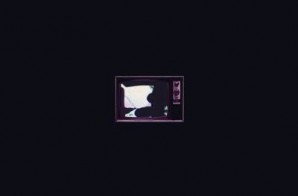 He has yet to reveal much about himself beyond his music, but Inquest is already well on his way to turning a lot of heads with songs like "Positivity." The 5enses emcee and producer
Read More

»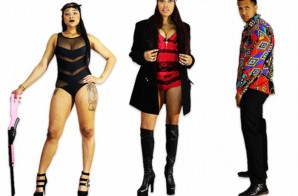 Raven Sorvino and producer Aktive join forces to deliver the Leimert Park recording artist latest body of work entitled LifeStyle. Stream the new EP after the break and leave your thoughts in the comments in
Read More

»