Recent Posts
»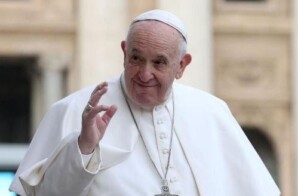 Same-sex civil unions have been endorsed by Pop Francis in a new documentary that premiered on Wednesday (Oct. 21). He became the first Pope to do so. The feature-length film is
Read More

»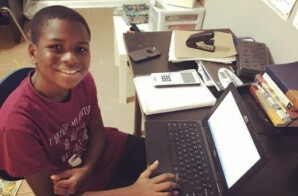 A boy from Georgia, aged 12, is pursuing college courses related to aerospace engineer with college courses. Right now, Caleb Anderson is a sophomore at Chattahoochee Technical College in Marietta, wherein he is studying calculus
Read More

»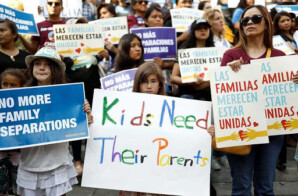 More than 500 children have still not reunited with their parents, since 2017, when Trump started to separate migrant families. Lawyers who are working to reunite these families stated that they still couldn't find
Read More

»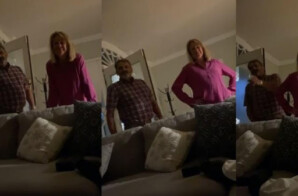 Recently, a white couple barged into a home that they didn't own to question a Black person who officially rented the place through Airbnb. The video became viral on social media. The incident reportedly
Read More

»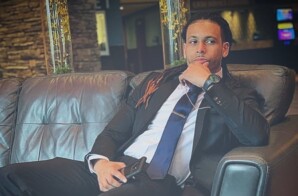 Sean Andre rises before dawn and starts his day with 500 push-ups, 30-minute meditation, and a personal prayer to protect his greatness. Since birth, nothing has been regular, planned, or given to him.
Read More

»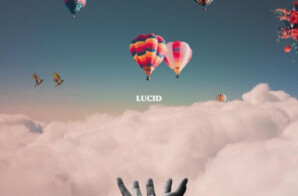 R&B newcomer, Ty Thom, presents his new LP, LUCID fusing singing with Hip-Hop. The GODVZN artist offers up 11-tracks on this project including three bonuses, which shows the extra effort he's putting into his
Read More

»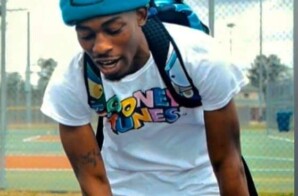 Georgia's own Nosay Da Plug grabs our attention today with a brand new track. Focus, delivers some real life bars for listeners as he speaks about the adversities he's made it through in life.
Read More

»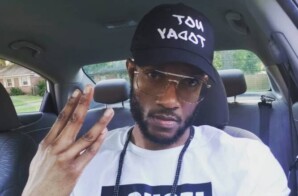 Orange Mound, a neighborhood located in southeast Memphis, Tennessee, was the first African American neighborhood in Memphis built by African Americans
Read More

»