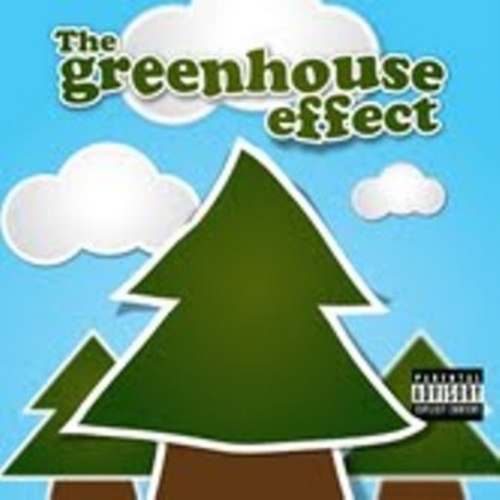 The Greenhouse Effect is a soulful, melodic collection of thoughts dedicated to elevating your mind as well as your lifestyle. TGE features west Philly natives H on the mic and Jodayga on the production both formerly of the hip-hop group APhillyated Men. The two have worked together for years on various group projects but this was their first time collaborating as a MC/Producer duo.  Together the team gives listeners countless quotable lines like "I'm a winner, a believer…an over-achiever, born leader…" while maintaining the integrity of the soulful samples that fill every Jodayga track. The Greenhouse Effect is the soundtrack for the young visionary. Jodayga's sound is comprised of bass heavy beats and gritty drums bringing together the soul of the 70's and the streets of the 90's. He prides himself on finding samples that tell a story and giving them a voice. Combined with the witty word play from H, The Greenhouse Effect inspires its audience to keep their Head 2 the Sky and Keep it Movin when people say you're dreaming too big.
Tak'n Off(Intro)
Inception
Head 2 the Sky
Back 2 Back
Do What I Gotta
Keep it Movin ft. Bones
Proud
Winner ft. iCan
Pangea
Salutations(Outro)
© 2012, @BWyche. All rights reserved.