Today marks the day J-Key drops Who's Looking? Hosted by DJ Instynctz..
I must say.. when the homie/producer KinoBeats put me on to this artist, I didn't know what to expect. Honestly, I've been a little spectacle lately like.. "Ok..Ok.." whenever I hear an artist because it's like I hear another artist.. you dig?  First off, I commend J Key for this mixtape, and the fact that he created such a well thought out, organized, and clean project. #kudos I don't hear that often anymore.  Secondly, I felt like I was in the Twilight Zone when the first mixtape came on, it set the tone and I loved it!
Start to finish, dope and entertaining!
MY FAVS
Discovery (Prod. By Moonman Noize) — just listen! you'll understand.
Batline featuring some West Coast flava, Nipsey Hussle (Produced by Kinobeats)
Neverland Ft. Boogz (Prod. By Muggz) — "I'm trying to fly forever man…"
Hello World Ft. LatinRose — "I just hope you accept me, because I ain't going nowhere"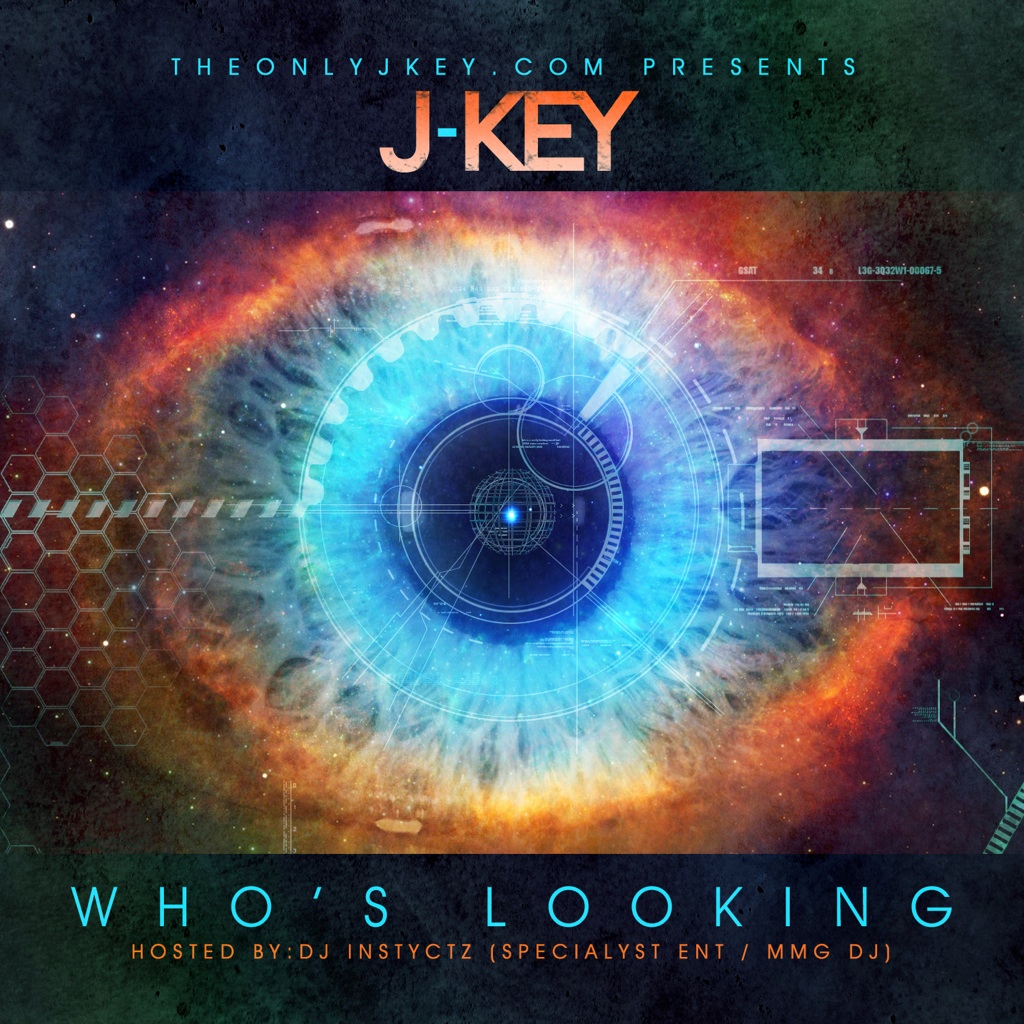 Download Mixtape | HERE
© 2013, Cymandye. All rights reserved.