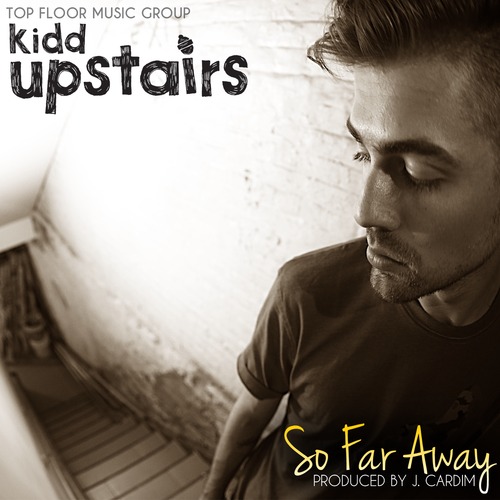 Kidd Upstairs and producer J. Cardim connect on "So Far Away". Check out the fresh track after the jump!
After video emerged of Kidd Upstairs rapping a verse for famed producer J. Cardim in New York, it was only a matter of time before the two paired up on a full track. The soulfully produced "So Far Away" gives Kidd a platform to get more introspective than we've heard him on recent hits; he talks about his jaded experience so far with rapping and women, how he was raised to become who he is today, and that college really doesn't give you anything but debt if you're trying to make music. The numerous topics Kidd effortlessly flows out all tie in to a central theme – how you can be so close to reaching your dreams, but still feel so far away.
© 2013, @quinelleholder. All rights reserved.