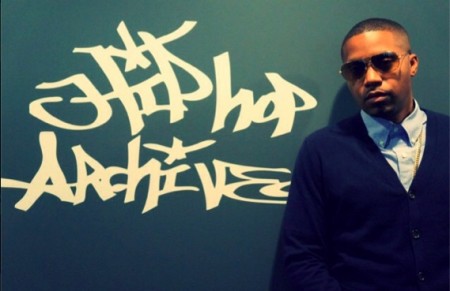 Yesterday Nasir "Nas" Jones visited with representatives from the Hip-Hop Archives and the W.E.B Du Bois Institute at Harvard University yesterday to help introduce the new Hip-Hop Fellowship program named after him.
Nas tells Rolling Stone:
"Hip-hop is important like computer science," he continued. "The world is changing. If you want to understand the youth, listen to the music. This is what's happening right underneath your nose."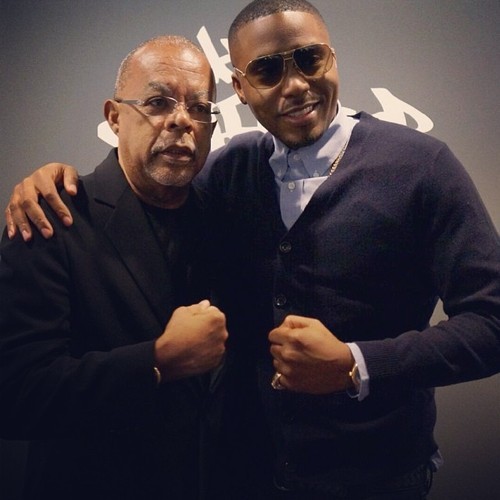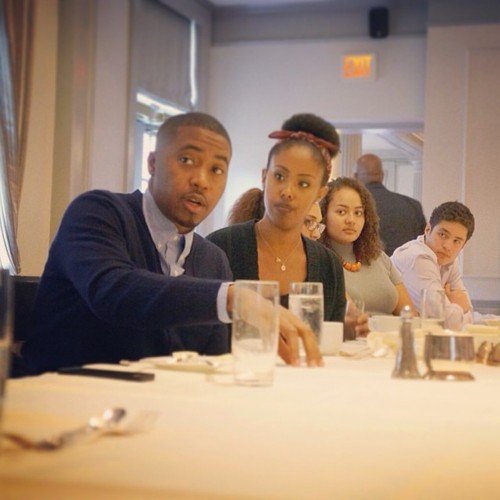 © 2013, @quinelleholder. All rights reserved.