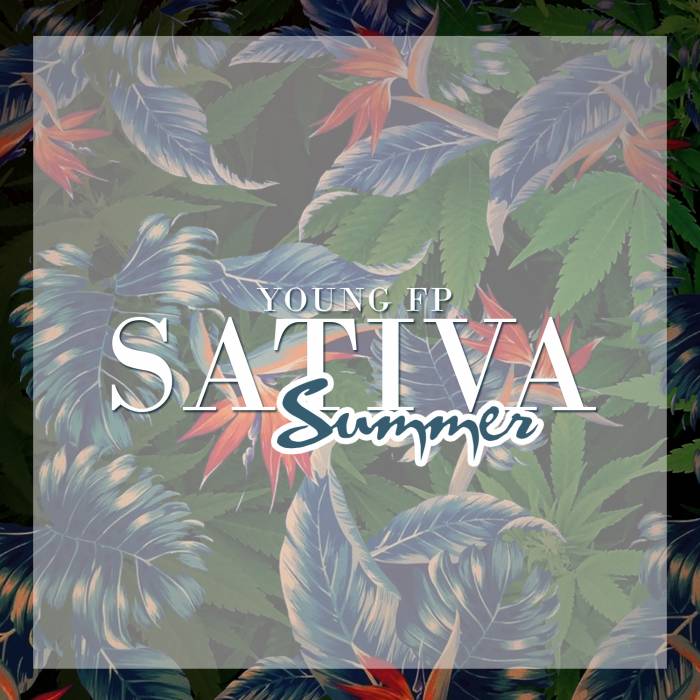 Fresh off the buzz made from his critically acclaimed mixtape Oceanfront Property,  Virginia upstart Young FP returns with yet another cohesive body of work just in time for the summer. With the help of California natives The Flyoneers, consisting of Johnny Versace & Taylor Supreme, FP creates another project encompassing the very ambiance of the summer season. Spearheaded with records  like "Sativa" (the epitome of a day at the beach) and "Junior Mafia" (an ode to the late great Biggie Smalls) the Foreverstarlife founder embodies the 90's golden era of music. Virginia seems to be heating up as the next hot spot for talent and Young FP proves that he's apart of the reason why. Stream and download Sativa Summer after the hump!
DOWNLOAD – Young FP x Sativa Summer (Mixtape)
© 2014, @quinelleholder. All rights reserved.