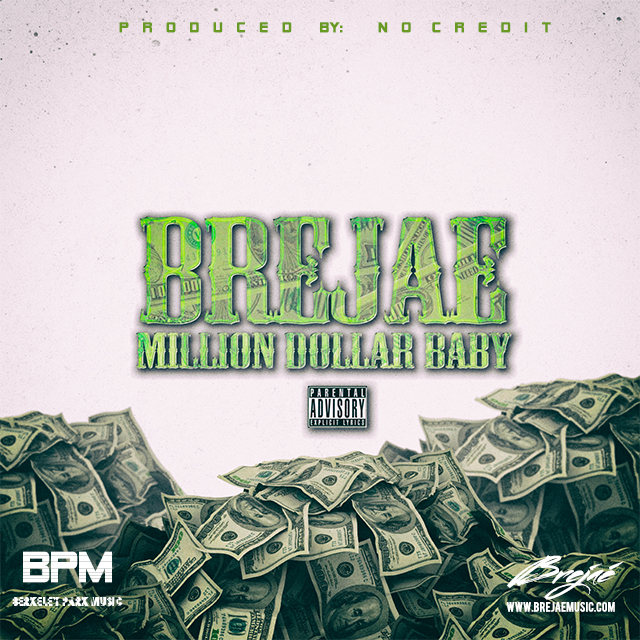 Never before has the world of urban music been so poised for a new iconic superstar to emerge. Luckily, newcomer Brejae is poised and ready to step into her role as the voice of her generation; not because she has been groomed to try to claim that title. But simply because she is the embodiment of the limitless confident fearlessness that defines her generation. She is unpressed to be anyone other than Brejae. And that self-awareness and honesty makes for great music that will easily develop into a great catalogue and career as she continues to grow as a woman, a journey she is excited to share with the world.
As we wait for the release of her debut EP "The Bremixes, Vol. 1," due out August 18, 2014, Berkley Park Music proudly offers a preview of her new music inspired by some of your favorite hits.
© 2014, Eldorado2452. All rights reserved.