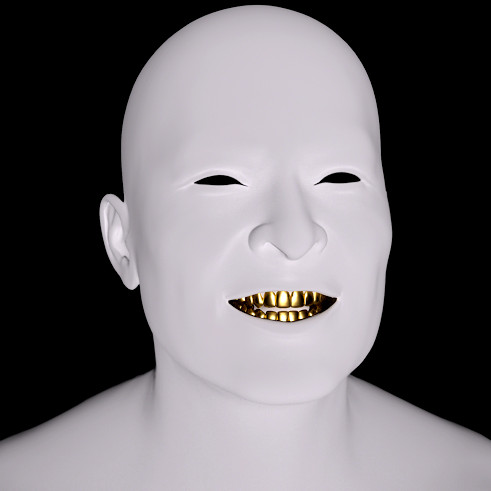 Conrizzle is "Aleister Crowley" on latest audio addition. Stream the fresh record after the break and be on the lookout for his upcoming Eastern Wayne Alumni project!
As we anticipate the arrival of his forthcoming album, Conrizzle stirs up the waters again with the debut of "Aleister Crowley." The name might sound foreign, but Crowley is a borderline mythical figure for his artistic endeavors and role in creating the religion and philosophy of Thelema. Crowley was villainized, once described as "the wickedest man in the world," due to his recreational drug use and experimentation with magical rituals. Conrizzle captures the mystery and dark reputation of Aleister Crowley and applies it to hip-hop, producing a bleak instrumental complete with heavy bass and sinister laughing. His verses are complete with satanic metaphors and aggressive threats, as he fearlessly attacks those who would seek to impede his progress.
Source: http://artisticmanifesto.com/2014/05/05/premiere-conrizzle-aleister-crowley/
© 2014, @quinelleholder. All rights reserved.