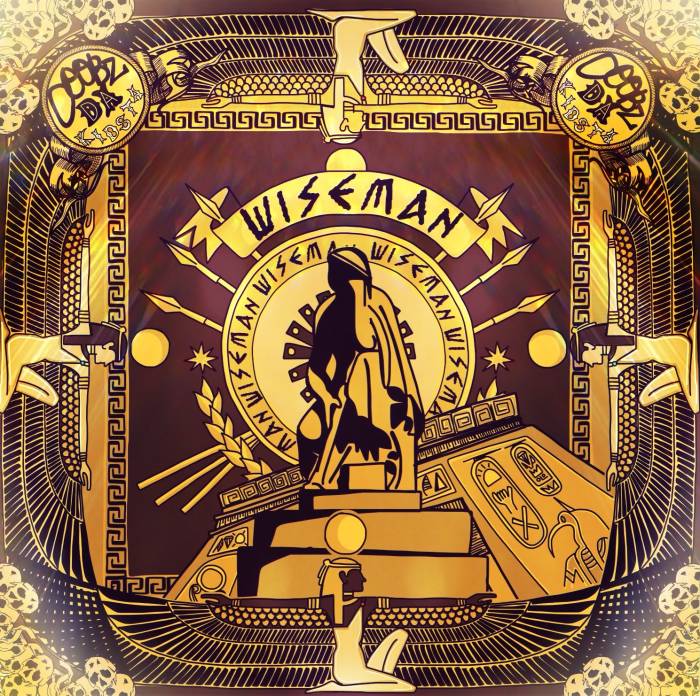 Listen to Doobz latest record appropriately entitled "Wise Man" after the break and keep an eye on what the Florida native has coming next!
"My song 'Wise Man' was really intended for my two friends and our group. BlackMetaphor sent me the beat about two years ago, but as a group we felt that beat wouldn't work for us. After the groups separation, I took a long time off trying to figure what the next step was going to be for me. Do I stop doing music or start from scratch with my career? I was cleaning one of my hardrives when I found the beat. Just like that the inspiration came back and "Wise Man" was completed."
© 2014, @quinelleholder. All rights reserved.