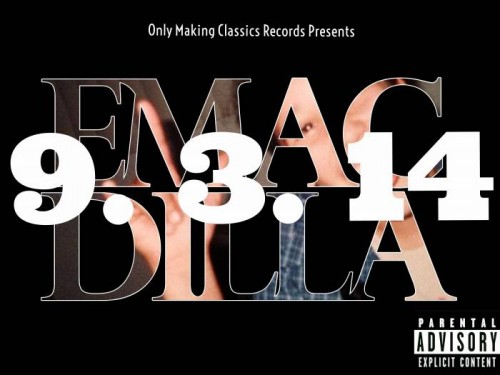 This track is called "Broken Mirrors" by Emac Dilla, a female rapper from Inglewood, CA ..this track has raw lyrics that describe a situation, I can say with confidence, we have all experienced, which in conclusion has to do with fake people we once thought were real. She tells a story that has you following along with a catchy hook you may just have stuck in your head by the end of the song. This is a single off her upcoming mixtape self titled "Emac Dilla" which is set to release September 3, 2014. You gotta check it out!
www.onlymakingclassicsrecords.com
Instagram: @E_dillaomc
Twitter: @EMacDilla
© 2014, DJ V.I.P. (@djvip510). All rights reserved.