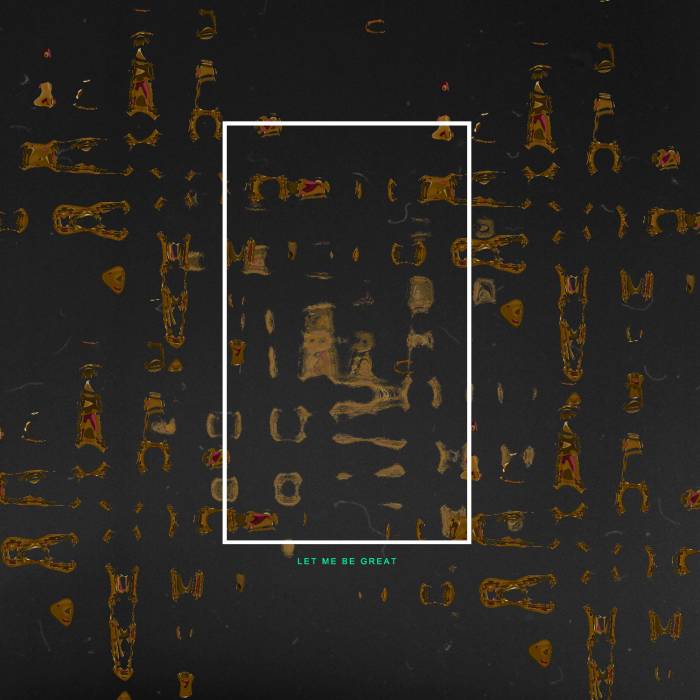 Jamahd Burse on the new project:
Let me be great is my first 5 track offering and its an introduction to a bigger body of work that I will be releasing over the next year. I'm really into things that people don't even care about as far as equipment and production techniques. I would stay in my room studying progressive rock recording techniques and being influenced by engineers more than artists – this is the sound that resulted from that.
© 2014, @quinelleholder. All rights reserved.