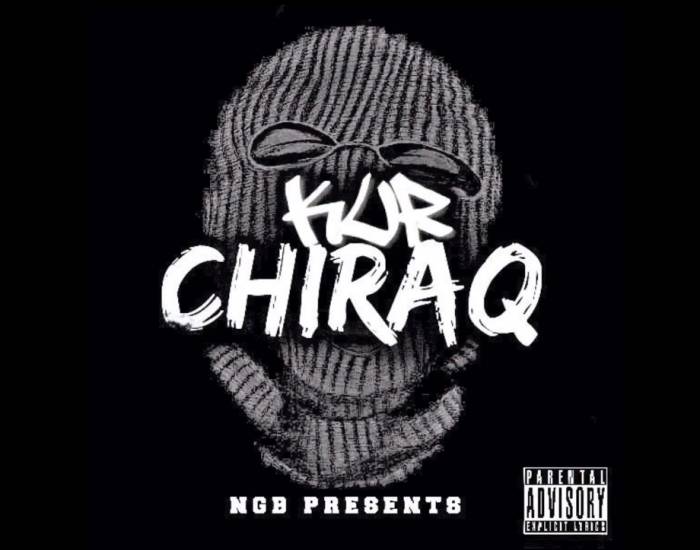 Kur is back at it again, this time with his "Chi-Raq" freestyle. Its only half of the full freestyle but its enough to entertain his fans.
Niggas aint tryna war it out, they wanna subtweet and post comments niggas, some of yall need a plan B because this rap shit it aint promised niggas, go and check them views, go and ask them fans, they will tell you pussy's who the hottest nigga, niggas diss me when they cannot get a feature, Im charging too much for a feature
© 2014, @BWyche. All rights reserved.