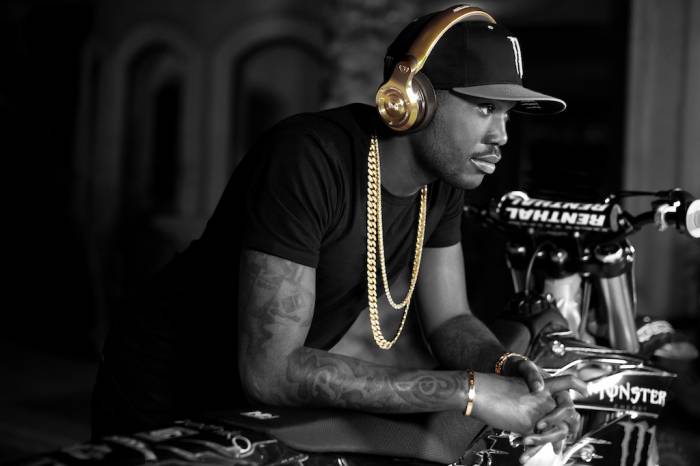 After teasing us a while on social media with this record, Meek Mill leaks a snippet of his "Im So Sorry" record. This record was produced by The Honorable C-Note.
Getting money is the hobby
I'm so sorry, I'm so sorry
Got a bad bitch
Runnin' through the lobby
© 2014, @BWyche. All rights reserved.