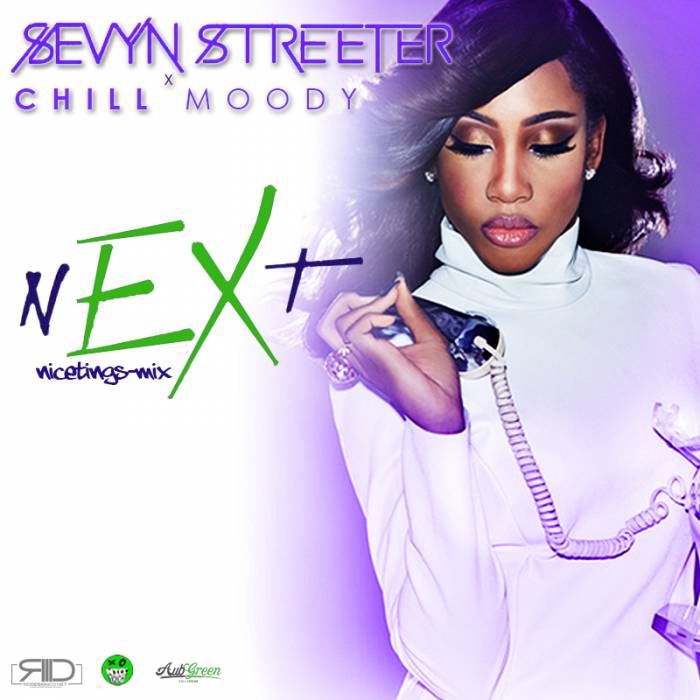 Before heading out to SXSW to touch five stages, Chill Moody gives Sevyn Streeter's latest the #nicethings treatment. Check out the track and Chill's South By Southwest performance line up below, and do remember that Chill will be performing at this year's Roots Picnic on May 31st. You can grab Roots Picnic tix here.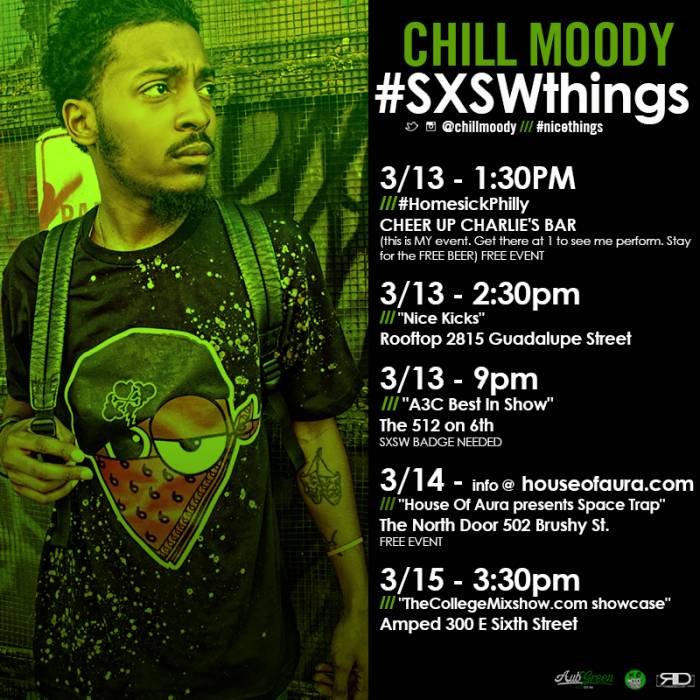 Homesick Philly – 3/13/14
At Cheer Up Charlie's Bar
900 Red River St.
Set time: 1:30PM
Nice Kicks – 3/13/14
Nice Kicks Rooftop
2815B Guadalupe St.
Set time: 2:30PM
A3C: Best In Show – 3/13/14
The 512 on 6th
Set time: 9PM
House Of Aura: Space Trap – 3/14/14
The North Door
502 Brushy St.
Set time: 11AM
TheCollegeMixshow.com – 3/15/14
Amped
300 E 6th St.
Set time: 3:30PM
© 2014, @BWyche. All rights reserved.