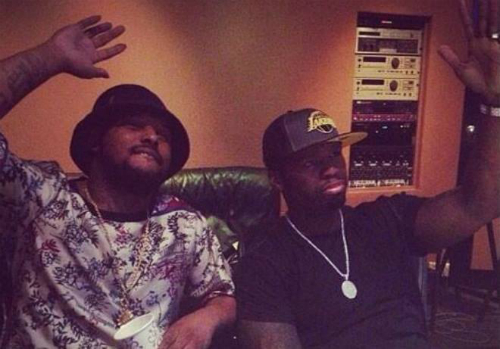 50 Cent was supposed to be a featured artist on ScHoolboy Q's Oxymoron but the track didn't make the cut. Many fans were anticipating the record featuring the rappers and were left wondering if they would ever hear it. Fif announced in a German interview that the track will see the light of day on his forthcoming album, Animal Ambition. Curtis and Q teamed up in the studio once before for Fif's "Can I Speak To You." Puffy has said in the past that Fif has changed the way he thinks about music.
 "You will have a chance to hear the material with Q on Animal Ambition, that had not made it onto Oxymoron," said the Queens rapper. Animal Ambition: An Untamed Desire To Win will be dropping June 3.
© 2014, Julie Aly. All rights reserved.