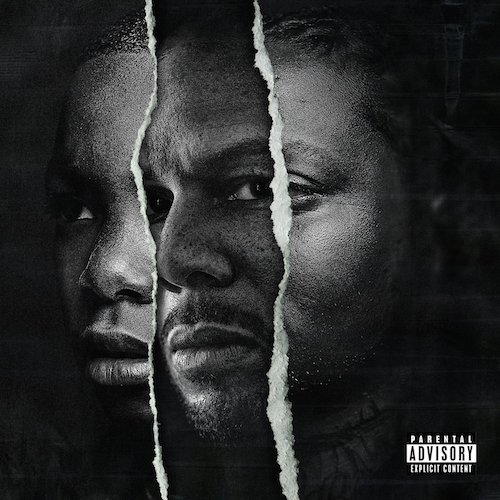 Common is dropping his album on July 22. The G.O.O.D. rapper releases the tracklist for Nobody's Smiling revealing some exciting features. Lil Herb, Cocaine 80's, Big Sean, Jhene Aiko, Aalegra, Dreezy, Elijah Blake, and Vince Staples all appear on the album.
1. The Neighborhood ft. Lil Herb & Cocaine 80′s
2. No Fear
3. Diamonds ft. Big Sean
4. Blak Majik ft. Jhené Aiko
5. Speak My Piece
6. Hustle Harder feat. Snoh Aalegra & Dreezy
7. Nobody's Smiling
8. Real ft. Elijah Blake
9. Kingdom ft. Vince Staples
10. Rewind That
11. Out On Bond ft. Vince Staples
12. 7 Deadly Sings
13. Young Hearts Run Free ft. Cocaine 80′s
© 2014, Julie Aly. All rights reserved.