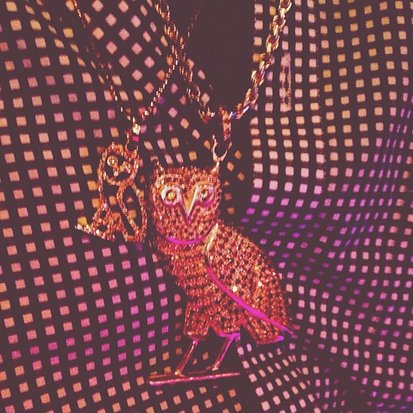 Following up the lawsuit issued to him by Michael Raphael, last September, in regards to alleged copyright infringement, Drake issued an official statement via legal documents obtained by TMZ. In the documents, Drizzy declares the pendants are inspired by an ancient Egyptian hieroglyph that spans back at least 5,000 years ago. The 'Started From The Bottom' artists goes on to say that because the image of inspiration is so dated their is no way he can personally be sued for copyright infringement and requests the case be thrown out of court.
Michael Raphael was suing Drizzy because he claimed the rapper hired him to design a custom chain with an owl pendant (for the price of $49,204), and after Drake received the one Raphael designed, the designer alleged that Drake had plenty of copies made, thus, he was suing for copyright infringement.
Source: http://www.hotnewhiphop.com/drake-responds-to-jeweler-s-lawsuit-concerning-replicated-owl-chains-news.9311.html
© 2014, @quinelleholder. All rights reserved.