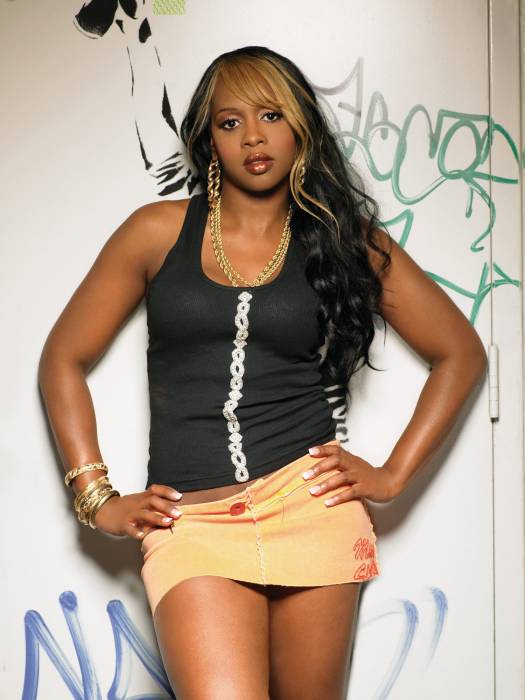 Yesterday, Bronx femcee Remy Ma was supposed to return home from the Bedford Hills Correctional Facility after serving a six and a half year bid from Bedford Hills Correctional Facility for assault, weapons, and attempted coercion charges related to the 2007 shooting of Makeda Barnes-Joseph. However, due to a disciplinary infraction (a fight with another inmate), the rapper's freedom was put on hold.
Finally, Remy was released today (August 1st) at 3PM and was greeted only by husband, Brooklyn rapper, Papoose, to avoid any other further complications.
Welcome home Remy.
© 2014, miixtapechiick. All rights reserved.