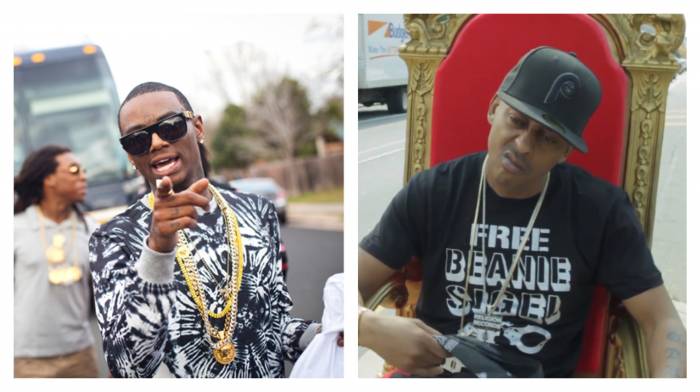 After several back and forth videos, it's finally official, Soulja Boy & Gillie Da Kid will take their hip hop beef into the ring. Yes, according to boxing promoter, Damon Feldman the two will be the main event in an October 25, 2014 Celebrity Boxing 77 event. The fight will only be for three rounds, with each round lasting 90 seconds. Both will wear protective gear and boxing gloves.
This comes after Gillie Da Kid signed a boxing contract over the weekend, then Soulja Boy declined.
© 2014, @BWyche. All rights reserved.