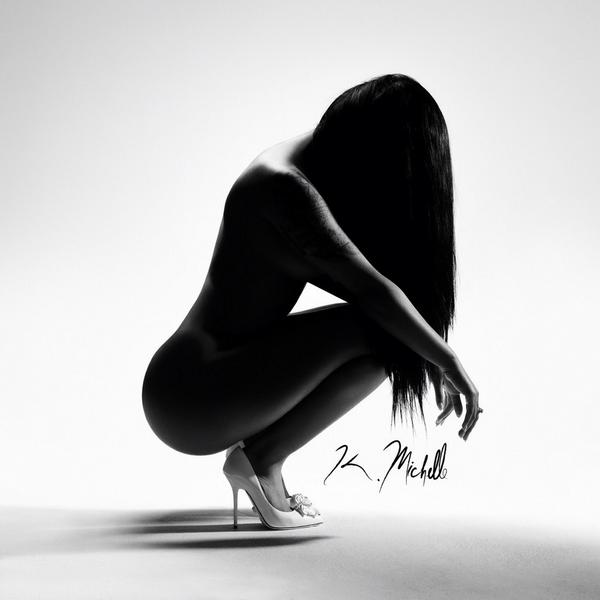 The R&B singer turned VH1 reality TV star, K. Michelle releases the tracklist for her sophmore album. Her second effort is titled AWBAH (Anybody Wanna Buy A Heart?) will release on December 9th. The twelve track project doesnt have any features listed as of now. Suprisingly she has a song titled "Drake Would Love Me," I can't wait to hear that, along with Drake response.
1. "Judge Me"
2. "Love 'Em All"
3. "Going Under"
4. "Cry"
5. "How Do You Know?"
6. "Hard to Do"
7. "Maybe I Should Call"
8. "Something About the Night"
9. "Miss You, Goodbye"
10. "Build a Man Intro / Build a Man"
11. "Drake Would Love Me"
12. "God I Get It"
© 2014, @BWyche. All rights reserved.