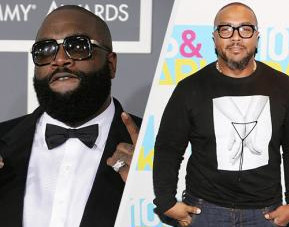 It was made publicly known a couple of weeks ago that Rozay feels some type of way about Timbaland releasing Tink's version of the 'Movin Bass' record, especially right around the same time the album run began for Ross's latest 'Hood Billionaire'. The mini-fued continues as Maybach Music Group has sent out a few taunts via twitter to Timbo for creating Mosley Music Group branding & having the logo look similar to their MMG symbol.
Timb posted the logo to instagram on December 6th with the caption as follows: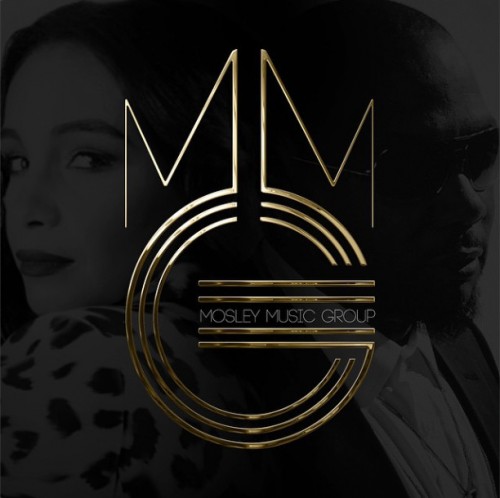 REBUILDING MUSIC!!!!!!!(the rite way)!!!!!!!!
Little does MMG know, however, Timb's label was established back in 2006, 3 whole years before MMG came about. The label was originally with Interscope Geffen A&M & is now currently under Epic Records.
The same day Timbaland posted his logo to instagram, MMG tweeted out the photo with a caption saying "Does Super Producer @Timbaland wanna be us? Lol where Magoo @MissyElliott @ElliottWilson @rickyrozay". The MMG tweet was followed by another from Rozay himself with the hashtag #whereMagoo, clearly referring to Missy Elliott.
We're not sure where this will be going, but we'll be following closely. Stay tuned.
© 2014, Niyah Nel. All rights reserved.