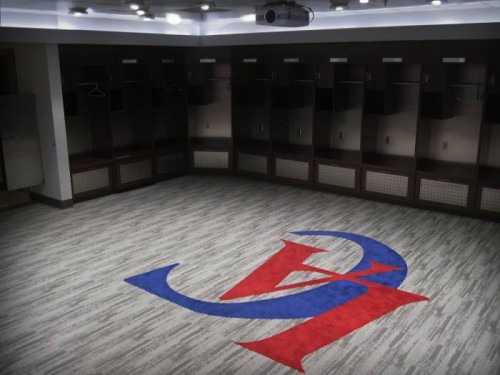 Yesterday NBA Commissioner Adam Silver shook up the NBA world by banning Los Angeles Clippers owner Donald Sterling from the NBA for life, fining him $2.5 million dollars and forcing him to sell his team and today it seems every black celebrity in entertainment is showing interest in purchasing the Clippers.
Although many immediately believed Magic Johnson would be a front runner in buying the team, Magic has released a statement saying he has no interest in the Clippers, however that isn't they case for everyone. Over the last few hours, boxer Floyd Mayweather Jr., Rappers Diddy, Rick Ross and Dr. Dre, media executive David Geffen and now even Oprah have all mentioned their interest in buying the team once it hits the market. It's still unknown just when the Clippers will be sold so stay tuned to HHS1987 for all your NBA news. 
I'd be interested investing in @LAclippers !!!! Make It #WingstopArena @WingstopCEO Lets Goooo !!!

— Mastermind (@rickyrozay) April 29, 2014
I will always be a Knicks fan, but I am a business man. #DiddyBuyTheClippers #NameYourPrice

— Diddy (@iamdiddy) April 29, 2014
© 2014, Eldorado2452. All rights reserved.