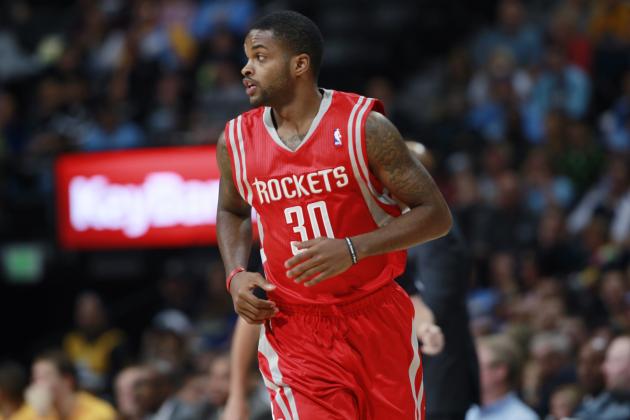 This right here takes the cake. Yesterday, NBA player Troy Daniels was traded to the Minnesota Timberwolves from the Houston Rockets and to add insult to what was already a bad day for Daniels, a local TV station couldn't even use a real photo of Daniels when discussing the trade.
Houston TV station KRIV used a photo of Troy Daniels from the popular video game NBA2K 15 as Daniels' photo on air while discussing the trade. I'm not sure if this is funny or just sad. Check out the image below and tell us what you think. Hopefully the TV stations in Minnesota have the right photo of Troy Daniels.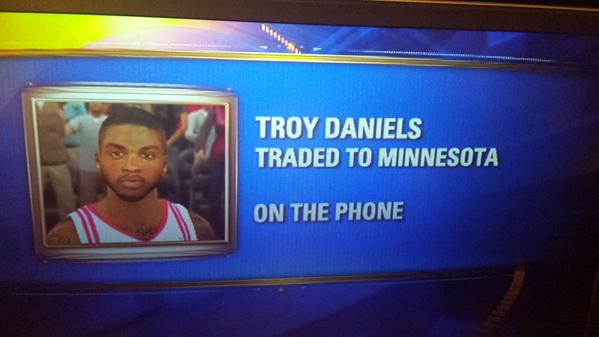 Stau tuned to HHS1987 for all your sports news.
© 2014, Eldorado2452. All rights reserved.